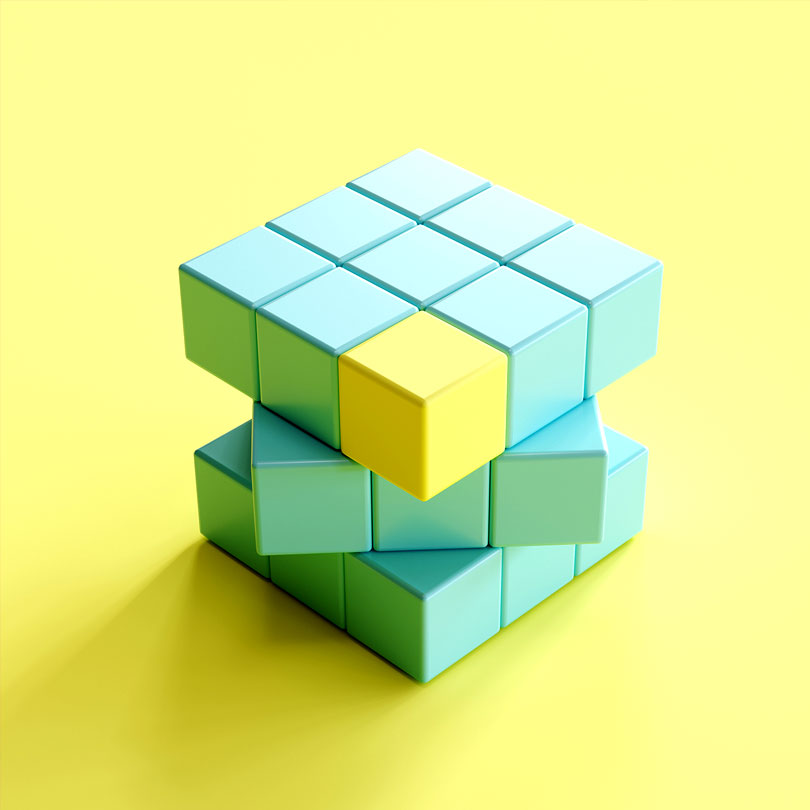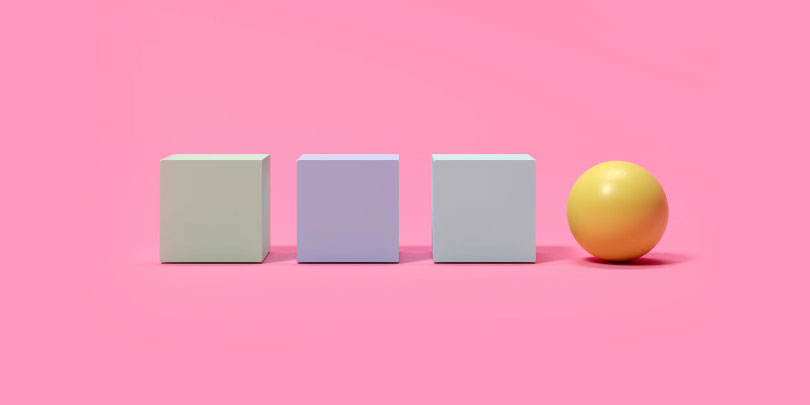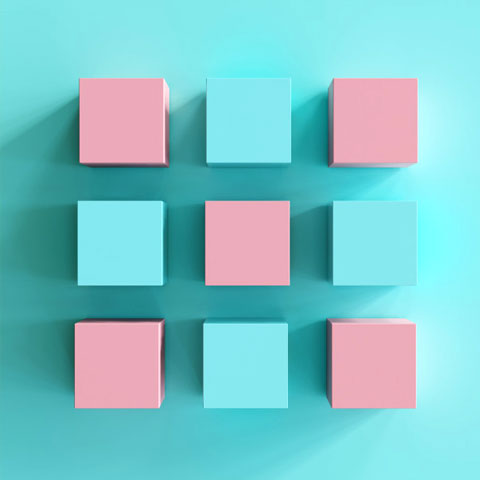 OUR SERVICES
Our services are focussed at solving client's marketing problems.
Our services ranges from creating a Brand Identity to managing the entire Brand Marketing Portfolio.
You have a Passion We will give it a purpose
We believe in the power of togetherness and working with a purpose. We involve us in every phase of the business, from client acquisition – formulating the brand marketing strategy to execution of the final results. We work very closely with our clients and work on the innovative strategy, the process of which is inevitably a mix of creativity, out of the box ideas, logic, arguments, and of course eureka moments!.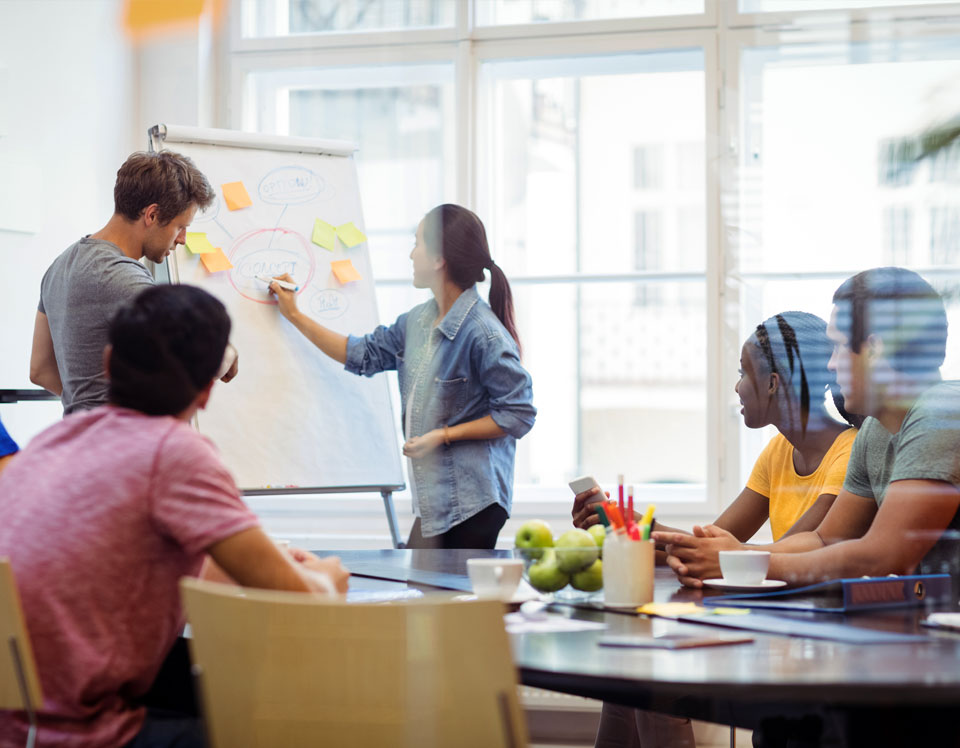 We do it with
Creating solutions
with Passion & Drive
Burning Passion
We are Passionate and Enthusiastic with what we do, however small or large it may be. We connect with people and teams with similar passions and Magic happens!
Drive to Succeed
We closely work with startups and emerging businesses to take them from obscurity into the market and also support well-established companies to actively engage with their targeted customers.
Startup Solutions
A lot of time, energy, money, and caffeine go into creating a startup. It is an addictive journey filled with challenges but fuelled by Passion. We understand the sweat and stress of it. Our startup focussed on solutions and strategies that give a strategic direction to understand the brand building and marketing process.
Enquire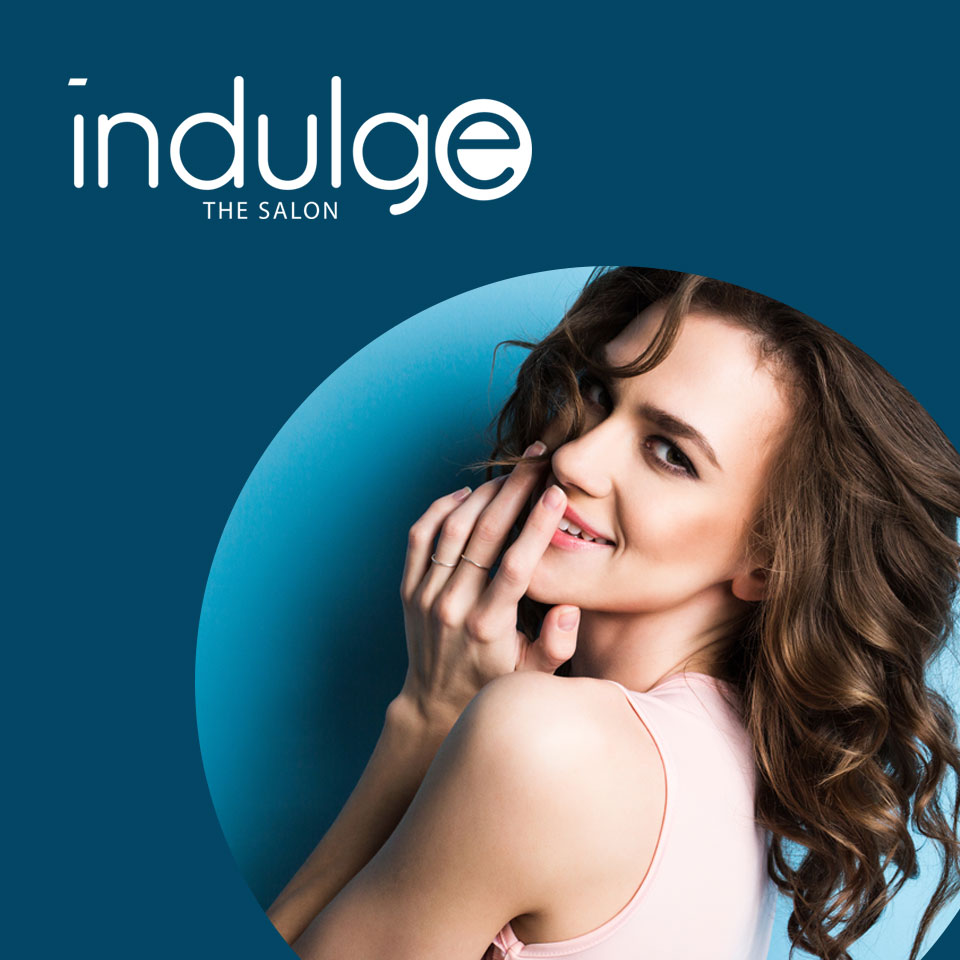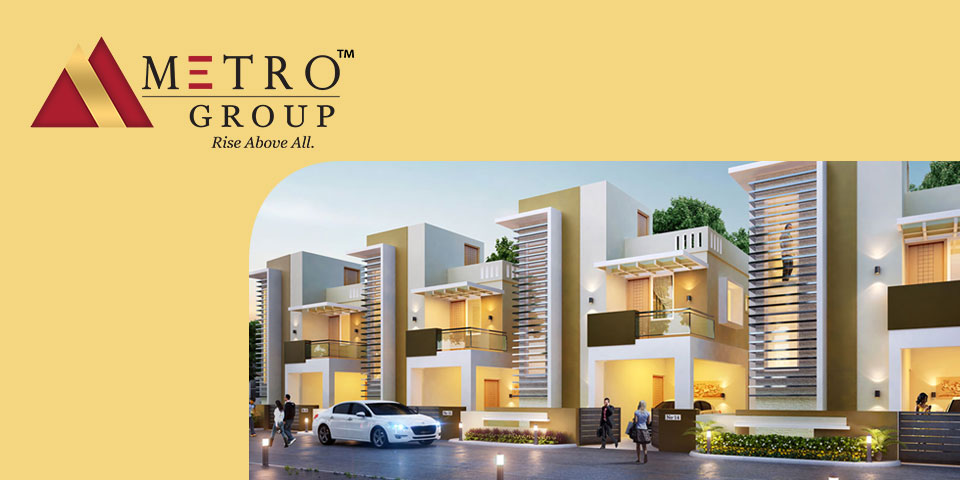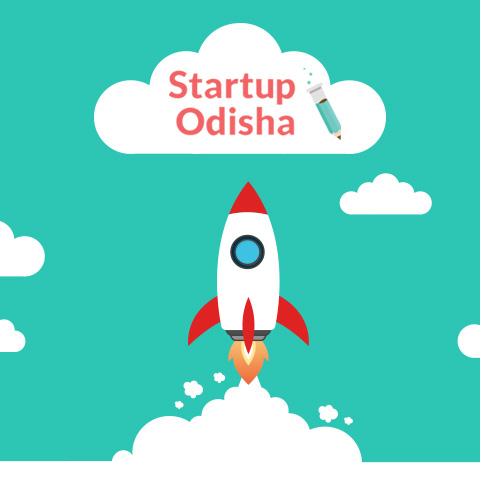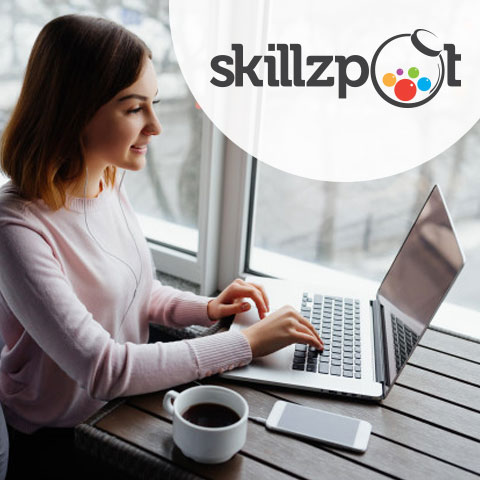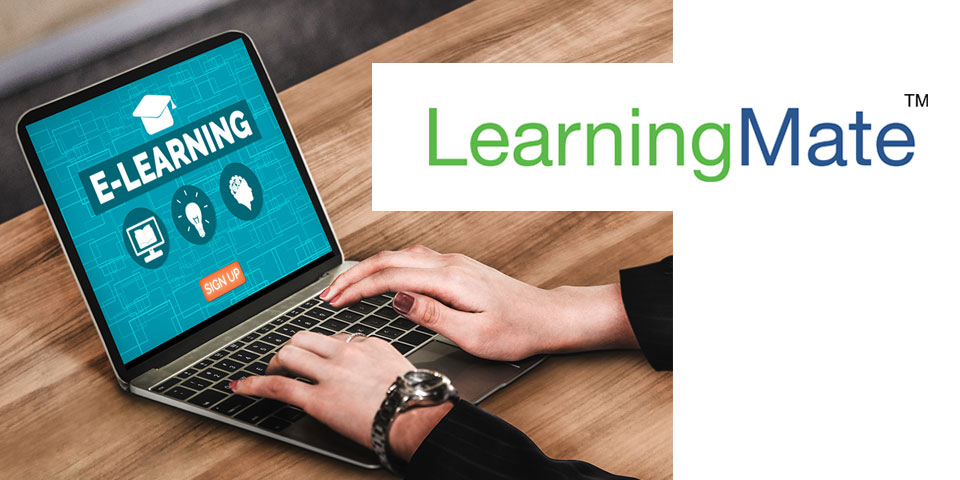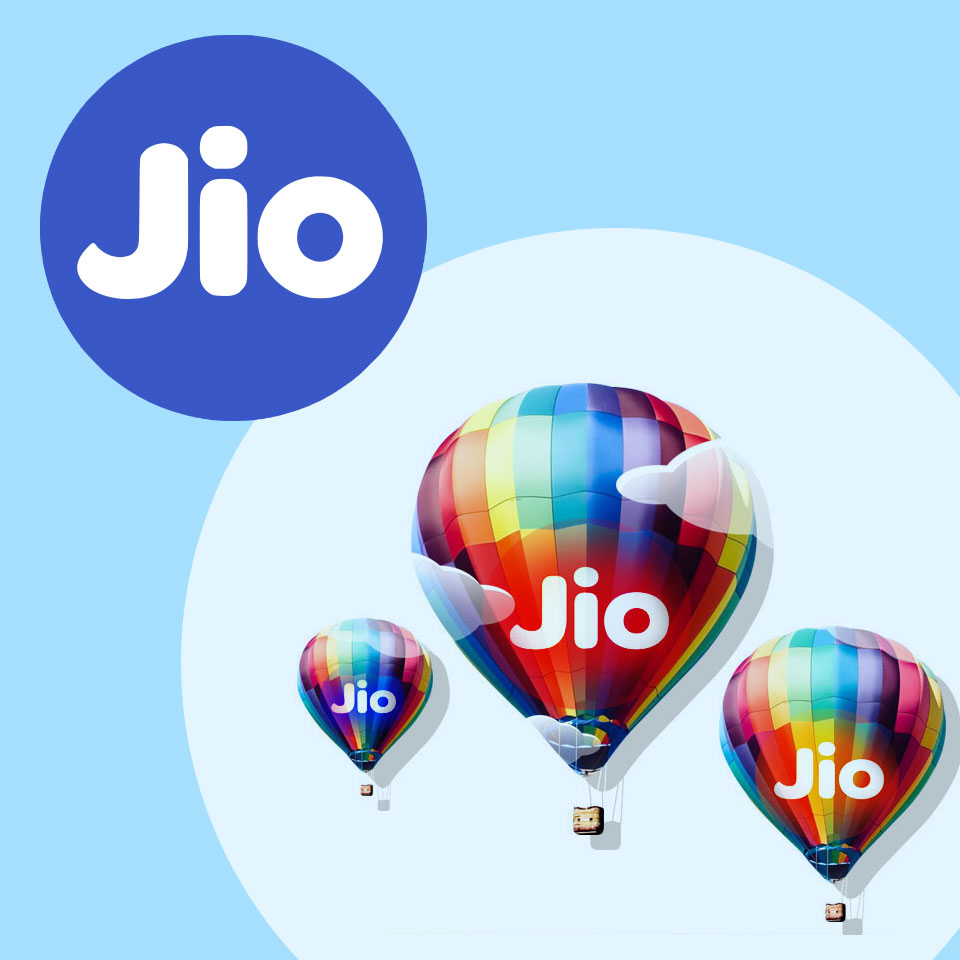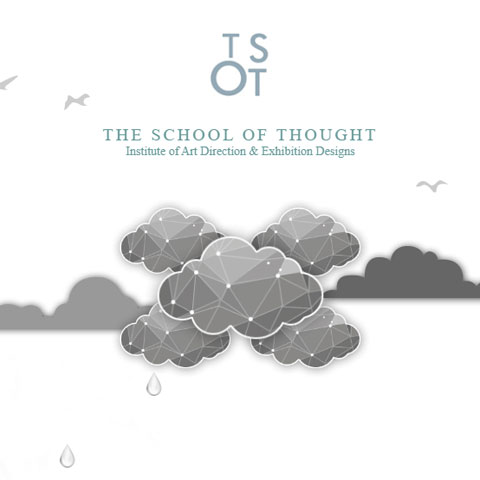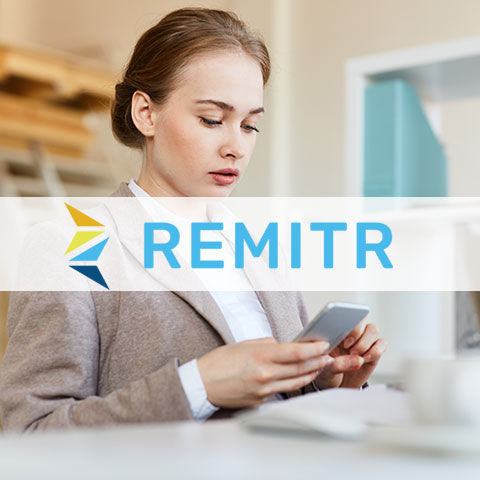 NUMBER SPEAKS
Let's Create a
New Story Strategy Project
Let's Start
1037
Successful projects
From startups to enterprises we have worked with every single idea. We have focussed on the deliverables regardless of the work volume.
5697
Relationship created
With every project we created new stories. They started as our clients and associates but we grew as good friends.