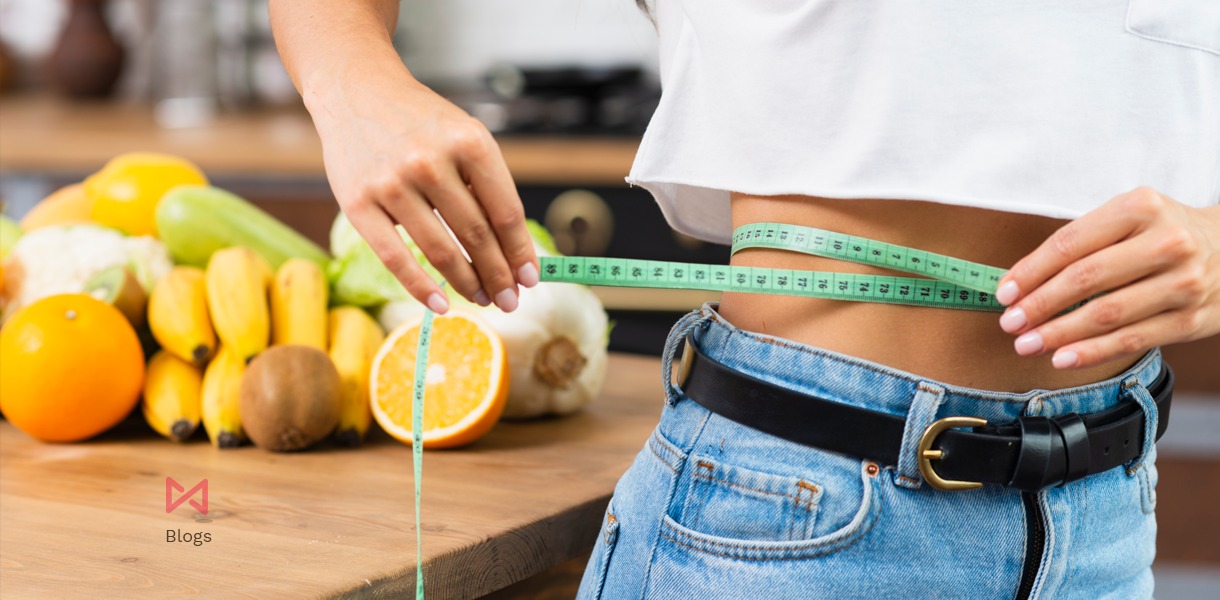 There has been a boom in the global health and wellness market as people now have started realizing that they have indulged themselves in a lifestyle where they are harming their bodies and themselves. Irregular eating habits, munching on too much junk, stress, workload, etc, are a part of their life and these habits are deteriorating their body. People tend to indulge themselves in these habits because of the corporate-driven world and the competitive world. Before, they could realize how much they have harmed their body; they start facing health issues and seek medication.
The current situation of the COVID-19 has made people stay indoors. Gyms, parks, and other healthcare centers have been shut. Some people have been seriously affected by the pandemic as some have lost their jobs, weight gain issues, mental health problems, etc,. Now, the health and wellness centers must lend a helping hand to the affected people so that they can resume their normal life. The centers can conduct health and wellness marketing to market their products or services.
Every industry now has emphasized on making their offline presence online, amidst the COVID-19 to provide people with essential products or services. Even the health and wellness industry has stepped into the world of online and have implemented health and wellness marketing strategies to promote their online services such as online counseling, weight loss diet plan, and exercises, yoga & meditation, etc.
Here we share a few ideas on health and wellness marketing that can be implemented during the marketing process:
1. Define your USP:
There are many health and wellness websites/applications that claim to transform or restore your health and body by their plans, products, or services. Give your audience a reason why should they prefer your brand over any other brand. Define your uniqueness, such as your products use Ayurveda as ingredients or the unique process your product has grown through, personal story, etc,. This will attract the audiences towards your brand. This should be a priority for your health and wellness marketing.
2. Attractive visuals/photographs:
A stunning visual or photograph is the first thing that attracts an individual's attention. People tend to remember attractive visuals and producing attractive visuals relating to your brand can leave a better impact on people's minds. You can get a photoshoot done of your leading products or can create visuals where your satisfied customers give health tips.
3. Creating video content:
Videos are the most trending content when you are into health and wellness marketing. Video is the perfect medium to convey your brand story to your audience. When it comes to the healthcare and wellness industry, you can convey a lot of messages through your video content. Like your inspiration and transformation story, your client's transformation journey, and their experiences after using your products & services, and how your center has been improving the lives of people. Your videos should be short and compelling that leaves a huge impact on people's minds.
4. Social Media:
Social media is being accessed by billions of people. No brand can ignore the power of Social Media while marketing their products or services. No matter if you have created a strong & loyal customer base with the help of your unique products or services you need to create your social media presence to reach out to new people who require your consultation and create an international market for your products. Plan a marketing strategy and make the best use of your social media handles during your health and wellness marketing. Use Facebook for target-based advertisement, Instagram to post your attractive visuals, and Youtube to post your video content.
5. Testimonials & Reviews of customers:
Unless your products or services don't have a positive impact on customer's health, your products will be not preferred unless effective. Hence, ask your customers to leave reviews or share their experiences after using your products and services. Share before/after photos, videos of your customers where they share their transformation journey.
Each year, new trends are coming up which makes the healthcare and wellness industry dynamic. The trends revolve around weight loss plans, skin & beauty, fitness, etc, and many healthcare and wellness companies have to offer a variety of products and services. So an effective health and wellness marketing is required to market and promote your brand.
If your brand seeks unique and result-oriented marketing solutions for your healthcare and wellness brand then contact us.