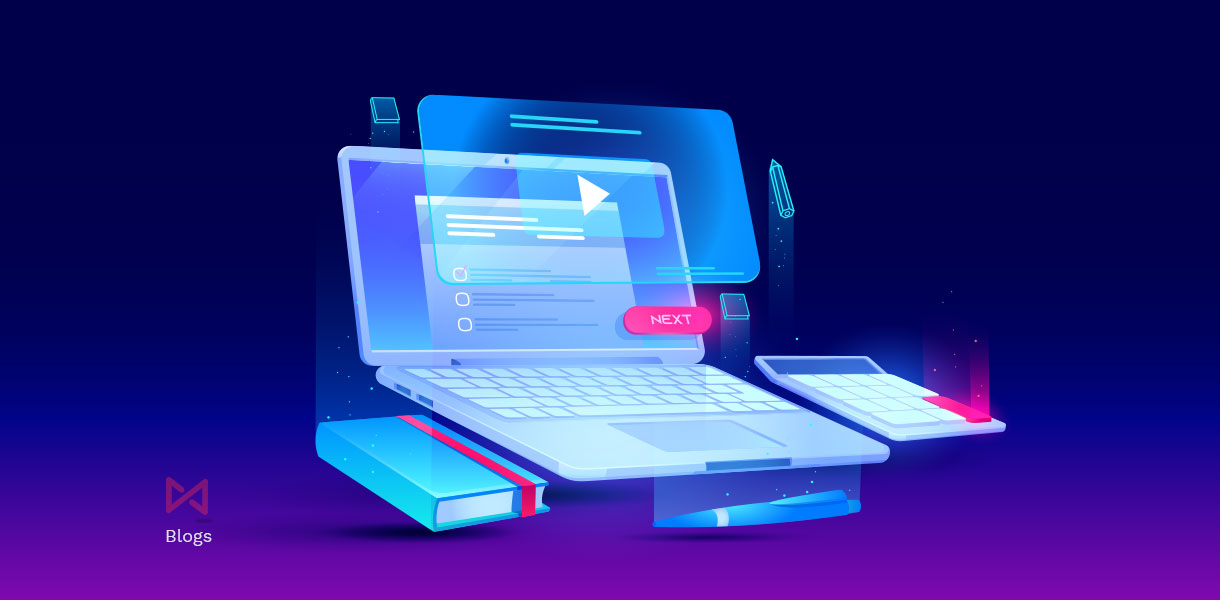 Most private schools are dependent on traditional marketing and local media to advertise their schools to increase enrolments so that the school keeps going. Now there are major advancements in the field of technology and people have switched over to the online method to acquire information. Newspapers, flyovers, billboards, etc are some of the examples of traditional marketing which is used to advertise or display information. In the era of smartphones and laptops, people can get their news at their notification bars, so the newspaper is not only the source of information.
Hence, to keep going and increase the number of enrolments for private schools, a digital marketing strategy for schools should be implemented. Because parents search for information online and check for various schools before they enroll their child into one. Hence it is imperative to have a strong digital marketing strategy for schools to have better visibility across all digital platforms, create a unique brand identity, and brand awareness. 
Here are a few ideas which are included for the digital marketing strategy for schools to increase enrolments:
Optimizing your existing website
Your website is the first thing a parent visits to acquire information about your school. Make sure your website provides all the detailed information, functional, easily navigable, mobile-optimized, and SEO optimized so that it can high rank against the targeted keywords when a search takes place
 
Local SEO
Most parents prefer a school that is nearby their locality to ensure their child's safety. Make sure that you have updated your profile on Google My Business, so that when someone searches "school near me", the information can be derived from your Google My Business Profile and displayed on the Google SERP. 
 
Social Media
Social Media is a great platform where you can keep regularly posting about your school's greatest achievements, academic performance of your schools, major infrastructural and technological advancement, etc. This helps your community and new visitors informed, and connect with new people. Facebook helps to create and promote events that are going to be held at your premises and communicate important information. 
 
PPC Marketing
PPC Marketing or Pay-Per-Click ads display to those parents who have searched schools for their child. PPC marketing is highly convertible because when someone has searched for a school, then they have expressed themselves as a lead. The ads should be well-written and convincing so that parents can take action.
 
Content Marketing
Schools don't find it easy to put effort into content marketing because it is a very time-consuming process. Content marketing is the most important tool of the digital marketing strategy for schools. When most of the schools do not participate in content marketing, your school can take this advantage and establish yourself as a thought leader amongst your industry. Quality content helps to increase your chances to appear high on the SERP, increases traffic to your website, and build awareness & trust. You can share your content on your social pages so that people can come to read your blogs. Ensure your content is keyword-rich. 
 
Video Content
Video content is proven to be the most engaging form of content. There is no need of making huge investments in creating a video. Capture some of the candid moments inside your premises, sports events, clubs, classroom teaching, laboratories, etc. 
You just need to make a few changes in your marketing strategies that will have a long-term and big impact on your outreach. The above digital marketing strategy for schools is effective and you can track your results through Google Analytics.