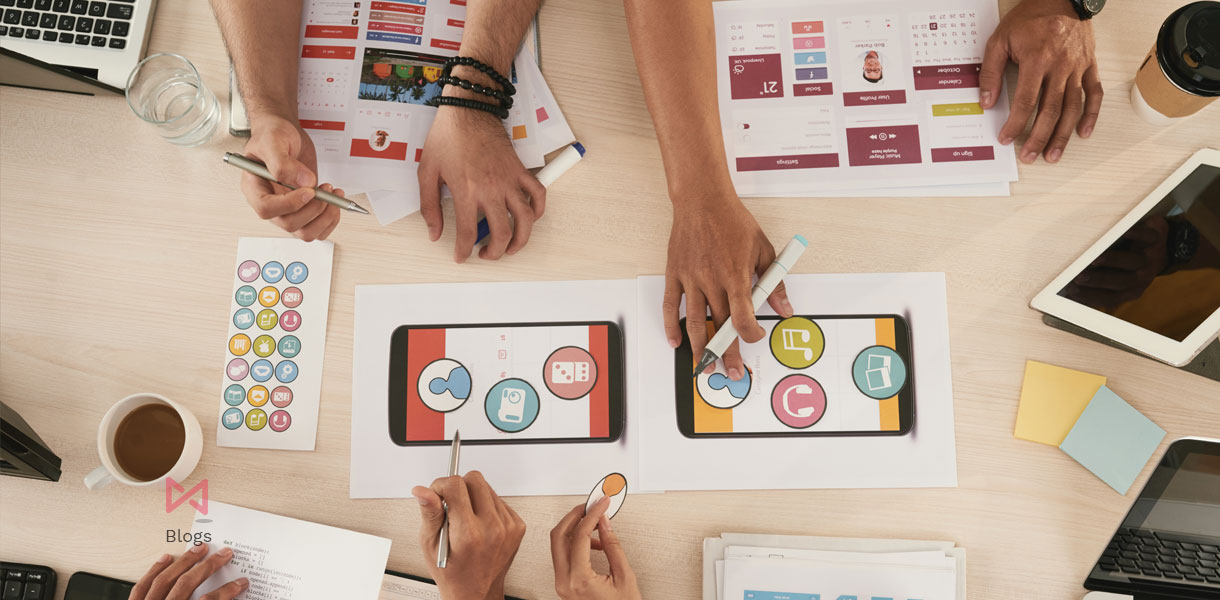 Marketing strategy through any platform is as good as a sea-level pool. You come across a new factor every time you think of marketing. Planning a marketing strategy needs to take into account different aspects of the market. All aspects contain their beauty individually. Social media is a new trending platform for marketing. Marketing professionals recommend that social media platform needs a planned strategy to be followed for marketing. Most of the youth tend to live on social media these days. It will be advantageous to you if you socialize your brand through social media. 72 DPI Skillz a specialised social media marketing company can help to plan marketing for your educational institute through social media. 
Social media platform helps you explore a great marketing platform. It helps you to attract a huge number of audiences at the same time effectively. Its focused features can help you reach your targeted potential students in a much-sorted manner. A great social media marketing plan can help you to monitor your success and also show it to your audiences. Showing your success and comments to your client helps you to create transparency between you and students. 
As we will go further, you will get a perfect plan for marketing for your educational institute. Social media marketing companies strongly recommend sticking to the following social media marketing plan.  The perfect plan comes with a perfect strategy. Following are the aspects that need to be considered while planning the strategy  
The primary thing you should do is to plan goals for your brand. Setting up the goals and objectives of your social media marketing will help you to monitor your marketing efforts. Your social media marketing also includes some investment. Setting goals and objectives helps you to keep an eye on returns on your investment. Your marketing strategy should be planned to support your goals and objectives. To make your social media marketing strategy work more effectively, keep track of the aspects such as an increase in followers, increase in enrollment through social media, lead generated and web referrals. Make sure you measure it with active participation.  
Choosing the best social media network is very important for your brand. Set your requirement list to choose which social media network fits best for your educational institution marketing. Consider which social media network your targeted clients use. Then use that social media network to market effectively. If your institute already has an account on a particular social media network, then emphasize on increasing quality of impact. Measure all your present marketing factors and then go for improvement. Optimize your social media content in such a way that it builds a stronger SEO for your higher education institute. Social media marketing companies are of the view that choosing the best social media marketing network helps you to generate leads. Also, each social media network has its charm. Hence, you should use them differently.
Generating social media content strategy is a very important corner of the marketing plan. The content of your delivery on social media should be equally effective and engaging.
Engaging your targeted audience is very important for your brand. Your content should be according to the following factors:
•    How impressive your content is
•    On which theme your content is built
•    Frequency of your content
•    Which content for which platform
•    Your targeted audience
Your content plan will be perfect if you build your strategy with all the above factors.
Evaluating your marketing plan is one of the important steps in your social media marketing plan. It tells your brand marketing is at which level at this step. For that, you should know how to measure success. It will help you to improve your marketing plan step by step. 
You may be having the best social media marketing team but make sure that every time the team should evaluate the market and do marketing with new plans and an innovative way. 
Take the help of Google Analytics to monitor your success. Monitoring step by step may help you to know what is working and what is not working for your marketing strategy.
Re-advertise on social media time to reflect your latest insights.
A strong social media policy is a good lead for stakeholders. It gives guidelines for your stakeholders that include your faculties, staff members, and students for social media usage.
Hence, it is very important to have a social media policy for your educational institution. 
Always remember, a strong social media marketing plan is a stepping stone towards meeting your objective. It helps you to schedule and monitor your success transparently. 72 DPI Skillz is one of the best social media marketing companies which helps you reach your marketing goals and objectives.