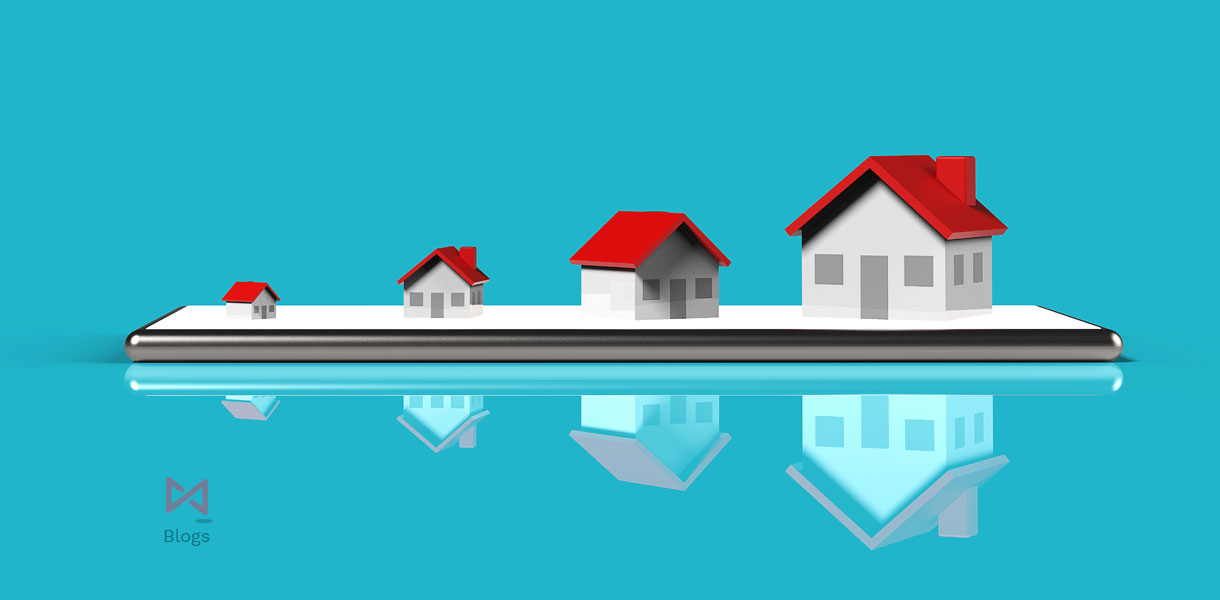 When you are looking for real estate marketing strategies, you may get a thousand ideas. But you need to keep your real estate marketing strategy simple and clear so that it avoids chaos and your marketing strategies are implemented smoothly and effectively. The main objective of having real estate marketing strategies is to grow your projects in terms of getting new clients, projects, growth, new career opportunities, collaboration, and building a trusted Real Estate Brand.
To avoid your confusion as to what real estate marketing strategies are to be included in your marketing journey, we have created a Real Estate marketing checklist for your convenience and make your real estate marketing strategy a successful one. Note that we are not asking to include all the things mentioned in this checklist. Focus on those that are convenient on your part for your real estate brand success.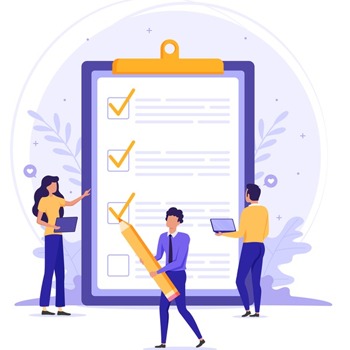 trusted Real Estate Brand.
Website Checklist
Every real estate business needs a website as the website is your home for your online presence. People search online for different options available to them to fulfill their homes or property requirements and it is important to have a website to make them aware of your presence.
Make sure your website is:
Professionally designed
SEO optimized
Includes Meta Titles, Meta Description
Your brand's visual elements
Optimized Images
Keyword-rich content for web-pages
Social Media Icons
Google Analytics Integration
Call to Action
Blog Page
Content Checklist
Creating content is one of the most important aspects when it comes to modern marketing. As a real estate business, you will never run out of content ideas.
Attractive Images
Professional images
Images of current projects
Aerial Shots of projects
Photos with clients
Video Content
Virtual Tour
Property Walkthrough
360 Degree view of projects
Videos of your team
Images/Videos of client testimonials
Trailers on your upcoming project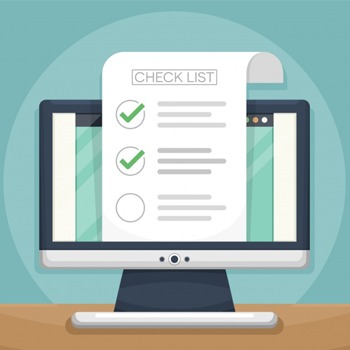 SEO Checklist
SEO is important for every business as it helps in improving your online visibility and increases the chance of your website to rank high on the Google SERP.
On-Page SEO factors
Off-Page SEO factors
Blogging Checklist
Blogging is related to creating and posting relevant content on your website. It aids in the process of SEO as it helps to attract huge traffic to your website when user-related content is generated and published on your blog page.
Relevant Content
Genuine Content
Avoid Duplicate content
Content on current or trending topics
Check for grammatical errors
Focus on keyword-rich content
Keyword Density
Avoid Keyword stuffing
Guest Posting
Having social sharing options
Enable comments
Interlink with previous related content on your blog page
Have visual content on your blog
Be consistent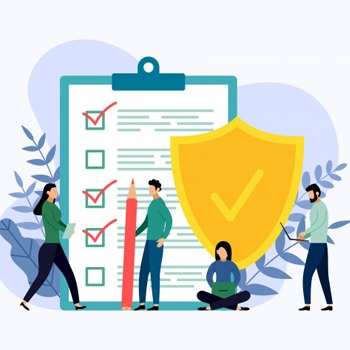 Social Media Checklist
Your Social Media presence stands important as there are incredible benefits that the social media platform has to offer to the business.
Create a dedicated business page
Update all the basic information
Have a content calendar
Update your feed regularly
Connect with audiences
Post engaging content
Use relevant hashtags
Post image, video, & written content
Promote your social media accounts
Run Facebook targeted ads when necessary
Respond to queries
We hope that this checklist eases your process of real estate marketing strategies. You can add any other criteria to this checklist or take the help of this to create your checklist. It is advisable to keep track and measure your activities with the help of Google Analytics to check if your real estate marketing strategies are working and giving you results or not.