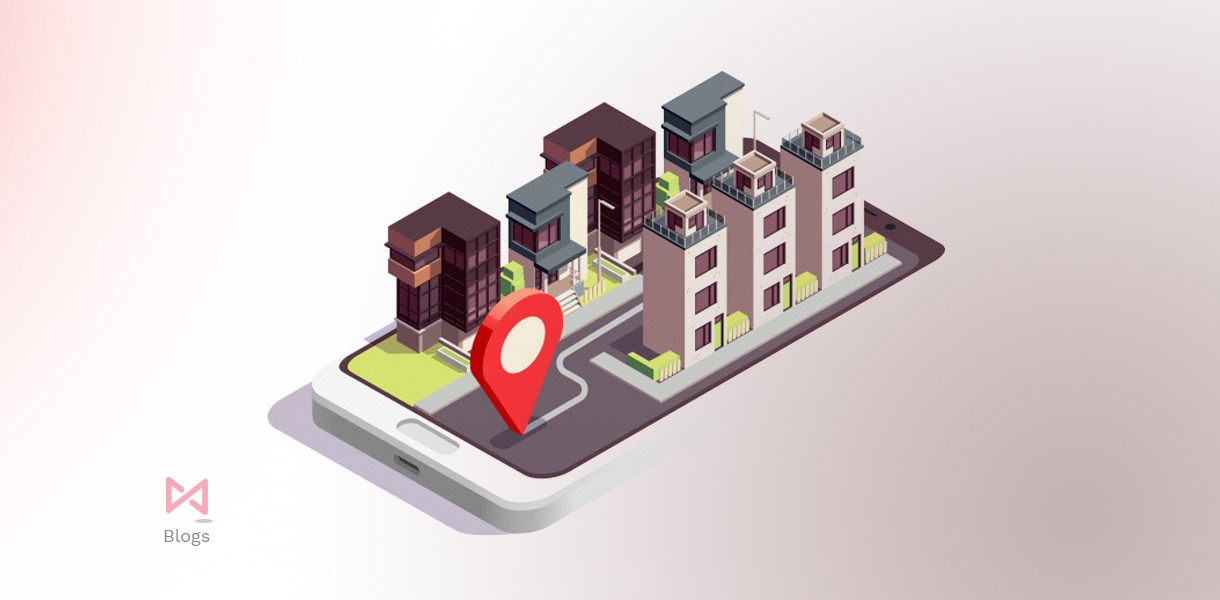 Is your real estate company getting enough business? Are your agents following the right real estate marketing strategy to grow your real estate business? 
Your old real estate marketing strategy might not be enough to meet your current business needs as the competition in real estate these days is becoming fierce. Many real estate companies have evolved with attractive projects and deals, and hence it is important to stand out of the crowd with an effective real estate marketing strategy to entice potential buyers. 
Your overall goal is to attract potential buyers with the help of the most effective real estate marketing strategy. There is plenty of marketing strategy that would help you to promote your real estate business on a large scale. But as a professional real estate, it is not possible to test a real estate marketing strategy that works and gets your business. It is hence imperative that you need to have a set of real estate marketing strategy that works and helps in bringing your business in front of the potential customers.
Here are 8 real estate marketing strategies that are proven methods and ideas that would bring you business. Note that things don't happen overnight. Have patience and be consistent with your approach. Let's have a look at these ideas.
Know your audience
Focusing on your target market is the number one priority when you are planning for a real estate marketing strategy. Understanding your targeted audience is important as they are the ones who will help in your business going. Your marketing efforts go in vain unless you don't understand what your potential buyers need and you make your products and services better. Understand their lifestyle, behavior, likes, dislikes, habits, needs, wants, challenges, etc. This will help you to connect better with your potential buyers, and build a bond and trust with them.
Build your brand
Building your brand is important when you are into a real-estate business. Make sure you have invested in designing a professional logo that conveys what your brand is into and how well it is doing. Create your unique brand statement that conveys your brand's message. These are all the basics when you are creating your brand. Emphasizing on creating a professional brand will help to make a better appeal to your targeted audience.
Professional & SEO optimized website
We are sure that you have made your online presence through a website. If not yet, then this real estate marketing strategy isn't a new one. And if you have already invested in a website, is it SEO optimized and seems professional? There is a difference between a regular website and a professional & SEO optimized website. Your website is the first point of contact between your business and the potential customer. Focus on functionality and an impressive UI of your website. Designing an SEO optimized website is also crucial that would help to rank on the SERP.
Hire a pro photographer
When you own a real-estate business, photos are a great part of your marketing strategy. Because your potential buyers look for photographs while looking for a great home to live in. Hence it is imperative to hire a pro photographer and update your websites and other listings across all the platforms with appealing photographs of your projects. When customers are browsing through hundreds of listings, your visuals should create a huge impact on the mind of potential buyers.
Create video walkthroughs
Video walkthroughs can offer more and clear insights into your designed homes. It could be shot with your smartphones or with the help of a drone. This will give a better perspective to your potential buyers and have an understanding of how your space looks. Give a 360-degree view of your property as it will give a realistic view of your property.
Create a blog and engage in content marketing
You can start a blog related to the real industry and deliver an enormous amount of content that would help to build your followers base. As a real estate business, you can write content relating to tips on selecting the right property, the latest trends on real estate, current topics, etc. Post content regularly on your blog page. Ensure you are using visual content on your blogs. 
Now that you have started your blog, start marketing your content. You can do these by finding some high authority websites and publish your content on their websites. As you have started recently with your blog page, it is not possible to gain huge followers overnight. Hence, this is advisable to publish your content on other websites that receive huge traffic. People will read your valuable content there and will visit your website for more engaging content.
Use the help of anchor text to connect your content with your website so that upon clicking on the anchor text, they land up to your website. Use forum submission, Question, and Answer forums like Quora, to answer queries of people. Gradually, you will see visitors growing on your website and web page.
Set up Google My Business Profile
This must be also your top priority on the real estate marketing strategy list. This is crucial as it helps to build your local presence and helps in local SEO. To set up your GMB profile, visit Google My Business, and enter the required details. It helps to connect with your customers across Google Searches and Maps. It also provides the option of rating and giving reviews to your businesses. You can ask your clients to leave a review as reviews play an important role in your business. People tend to go for genuine, honest, and positive reviews.
Social Media Presence
How can we forget the incredible benefits that social media has to offer to a business? Simply creating a profile/page on Social Media isn't the key. The next important thing is to keep updating your followers and audiences about your recent or upcoming projects. Keep posting images, videos, content, etc, across all your social media profiles.
Apart from the above mentioned real estate marketing strategy, there are many more strategies that can be included and implemented on your marketing journey, but it is better when things are kept simpler. Few real estate brands are doing well just by creating an impactful brand. The brand plays an important role in a business. Focus on creating such a brand, that your clients/buyers are proud to be a part of. It is a one-time affair when you focus on creating a brand, but you must keep your standards of the brand and keep it growing.
If you are looking for a Brand Marketing Agency then we at 72 DPI Skillz the leading and trusted brand marketing agency located at Bhubaneswar, can always help you out with your real estate marketing strategy! Connect with us for more information.