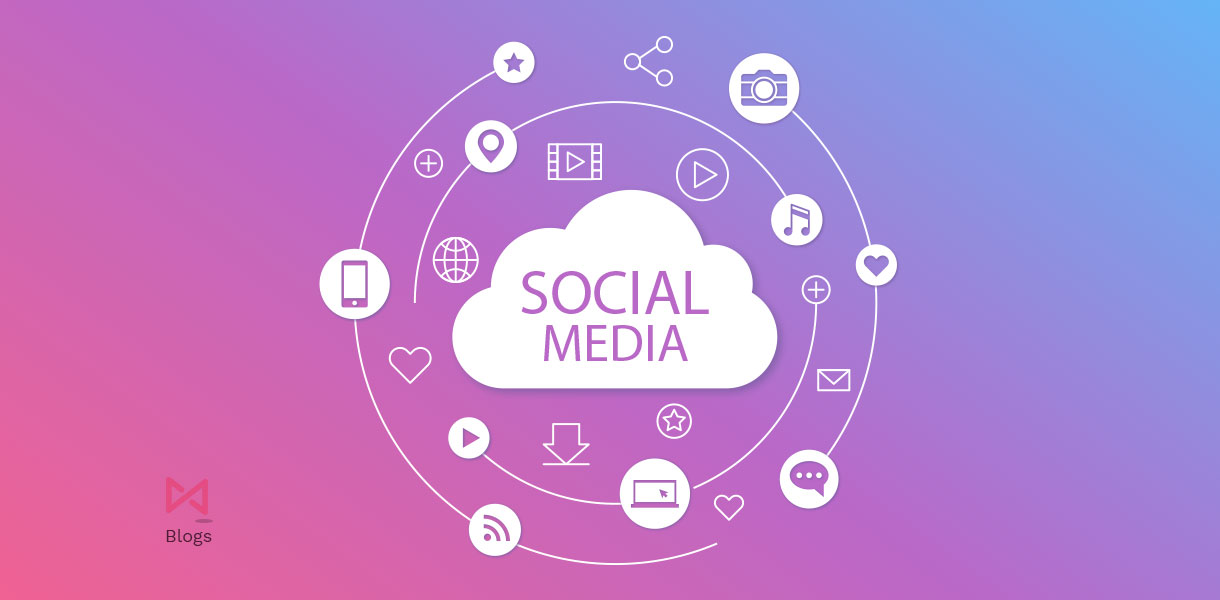 Social Media is a cost-effective way for private schools to generate enrolments, create job opportunities, and find prospective candidates for their school faculty. Through Social Media platforms your school can easily reach targeted audiences, build name, recognition, and awareness. Earlier social media were used by individuals. But now, they have also entered the world of Business. Social Media is also one of the most important parts of digital marketing. It is preferred as it provides many benefits and your business can reach to customers' world widely within a few seconds. 
The social media platforms have developed themselves in such a way that creating a paid promotion has become easier. You can customize your targeted audience so that your business directly reaches your targeted audience.
As said, there are many benefits of Social Media Marketing. We will let you know some of the major benefits that social media marketing has on a business. These are:
Building brand awareness
Cost-Effective
Improved brand loyalty
Interaction with the targeted market
Get customers easily
You just need to spend some of your time on your social media handles. Have a planned social media strategy and keep regularly posting and sharing valuable content with your audiences. It keeps them engaged and connected with you.
By planning and following the social media strategy that has been planned, it helps us in:
Increased visibility
Greater engagement
Higher Authority
Here are a few Social Media Strategies that can be implemented by your schools:
Promote your accounts
Add social media buttons to your website, so that the visitors to your website can check your social media presence and start following you. Keeping your social media handles updated with all the basic information of your school. 
Facebook
Post on your Facebook page about your achievements, student's academic achievements, and progress, infrastructural development, etc. You can use Facebook to build a strong community with your students, connect with parents, create & promote events, create job opportunities, and pass on necessary information. Run Facebook Ads as per your goals and objectives.
LinkedIn
Create a LinkedIn page of your school and connect with your alumni through LinkedIn so that you can know where your students stand today and encourage them to visit the school, engage and motivate with the existing students. Also, you can search for fresh talents on LinkedIn by creating job alerts for your vacancies. 
Youtube
You can publish videos on your school's Youtube channel to promote and market your school. You can shoot a video of your campus, the infrastructure, facilities, technology advancement that eases the process of students learning, your entire faculty, special events, etc.
Conduct Competitions
To increase your reach, you can organize different competitions in which students from different schools across your city or state can register them with you. You can organize competitions like photography, painting, dance, singing, etc. You can share their entry by posting them across your social media handles and set your rules on the selection of the winner.
Using Social Media will help in engagement and connect better with your audiences. You can connect with students from different schools and provide them with values and suggestions. Don't miss the opportunity and gain the benefits that social media marketing offers.