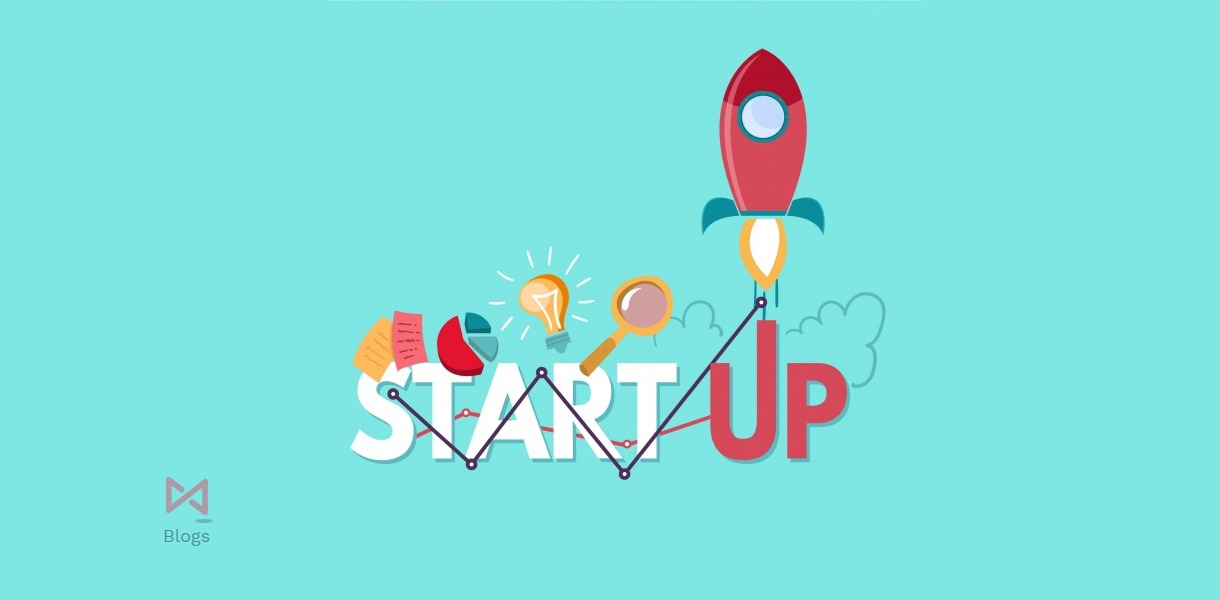 Startups need to be identified in the market.
As they are new in the market, the brand or the image is not yet built. Hence, people are not much aware of the brand. To run a business smoothly there is a need for strong marketing. A business cannot run in today's market without marketing itself. Marketing the brand will let you develop awareness about your brand. They will acknowledge your brand if they will feel interest in your brand.
To make it interesting and acknowledgeable you need to create a marketing strategy.  It should be well planned and well-managed marketing strategy. To make it more promising an expert startup marketing agency recommends you to create a marketing plan outline in 3 major steps. Making a startup marketing strategy is not that easy. You need to give a tough fight in competition with other startup businesses and also the business which has already established their brand.  
A planned marketing strategy helps you to grow your startup and set yourself ahead of the competition. It is a key to success.
The following guide will help you to set your business marketing in 3 steps: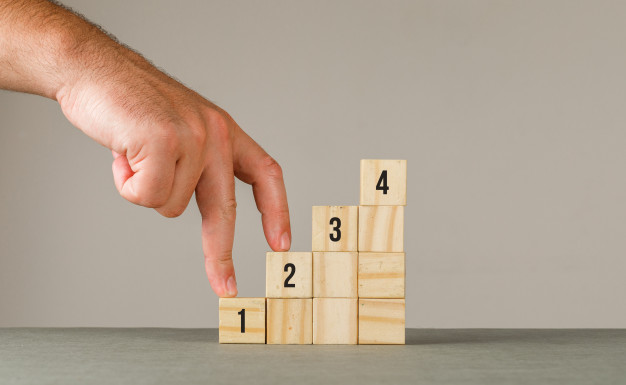 Step 1:    Developing an outline for startup marketing strategy.
Step 2:    Engagement with the audience through various channels.
Step 3:    Measuring your success.
It is very important to plan a startup marketing strategy in the above three steps. It will help you to gain a professional image of your business and build a trust relationship with the audience. Also, measuring your success will help you to make the necessary adjustments in the marketing strategy. 72 DPI Skillz has expertise in marketing the startup business. It is the best startup marketing agency that always provides you with a satisfactory and result-driven marketing strategy. It will help you to build your brand and take the startup growth to the next level. 
The following guide will give you a clear idea about how to build a marketing strategy for a startup.
Let's have an elaborate tour of the 3-Step Startup Marketing Strategy.
STEP 1.    DEVELOPING AN OUTLINE FOR STARTUP MARKETING STRATEGY
Developing an outline for the marketing strategy consists of the following understanding: 
•    Goals
For marketing business startups, there are main two goals; one is raising brand awareness and the other is gaining new customers. There are many online and offline ways you can achieve these goals. A startup marketing agency helps you in both the ways to achieve your predefined marketing goals. 
•    Audience
You should define your target audience before you step forward for marketing. You should first research what is your business and who will need your product. You should have a clear image of who will be your product consumers.
•    Research
You should take a round of market research. Before going for marketing, you should have full information about your market competitor, your niche, business opportunities, and growth opportunities. It will help you to plan your marketing strategy accordingly. 
•    Marketing budget
Marketing needs some investments. It should be in the form of time and money. Defining your marketing budget will help you to forecast your success and also your success. As your business grows, you should also grow your marketing budget to expand your business. Also, we know that marketing is not a one-time investment.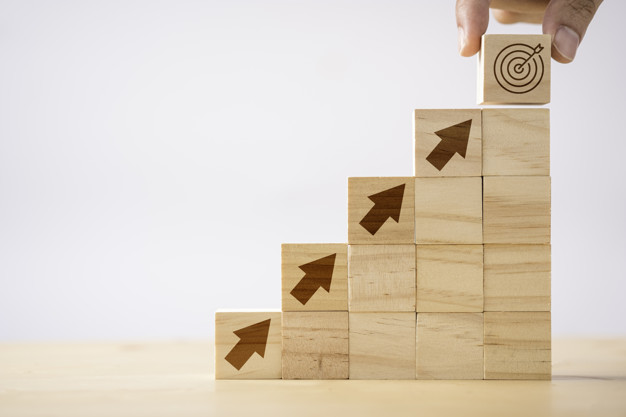 STEP 2.    ENGAGEMENT WITH THE AUDIENCE THROUGH VARIOUS CHANNELS:
To gain awareness about your brand you need to create awareness about your brand and appeal to people to get engaged with your brand. The following are some ways through which you can reach your audience and have a conversation with them and increase awareness and trust towards your brand. '
•    Website
A website helps you to create your professional image. It is the first step to take your business online. The online face of your business helps you to make people about your business presence. To create engagement with the audience, you should make your website more interesting with quality content. It should be user friendly and responsive website.  
•    Content Marketing
To increase engagement with the audience and build a trust relationship with them, you need to first educate them on what your business is about and how it is going to help them. Create content that will let people know your specialty and uniqueness. You can appeal to them to show interest in your products through content marketing. 
•    E-mail
E-mail marketing is one of the oldest and widely used startup marketing strategies. It helps you to reach your audiences and have a direct conversation. It is an opportunity to educate the audiences about your startup personally.  
•    Social Media
It is one of the huge platforms where you can showcase your startup to a wide range of audiences. Every person happens to live on social media. He relies for the latest updates on social media than every other channel. Using all the social media platforms equally will help you to generate your startup awareness widely. You should remember that every social media platform is unique in every way, hence choose your social media strategy in a relevant manner for every social media platform. You can also do cross-media-marketing for social media marketing.  
•    Offline Promotion
Online and offline marketing strategies should go hand in hand. A perfect mix of online and offline marketing will help you to reach your goals in a limited amount of time. Your offline presence is also essential.
You can generate your offline presence in the following ways.
a.    Sending postcards
b.    Broachers and Templates
c.    Attending and hosting events
STEP 3: MEASURING YOUR MARKETING SUCCESS
Measuring success is an integral part of every business to reach new heights of success. The following elements will help you to measure your startup marketing efforts.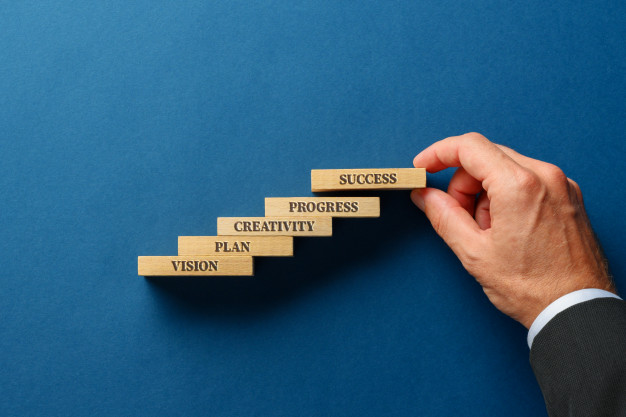 •    Track your marketing
You should use the tools online to keep track of the success of your business marketing efforts. Key performance indicators in short KPIs are the best metrics to measure your marketing efforts which will help you to lead your business towards success.
•    Learn and Repeat
Learning new things always helps you in life. Learning deeply about marketing success helps you to illustrate which marketing effort has helped you the most and which is the one you should work more on. Re-marketing helps you to be consistent in your marketing efforts. Also, taking feedbacks from your customers help you to learn more about what people want to hear from you.   
You can't imagine your business growth without marketing.
As a startup, your marketing skills should be more sharpened than others. You should engage your audience and compel them to be your potential customers with the best marketing strategies. 72 DPI Skillz, the best startup marketing agency with its expertise and experience in marketing, is always happy to help you.