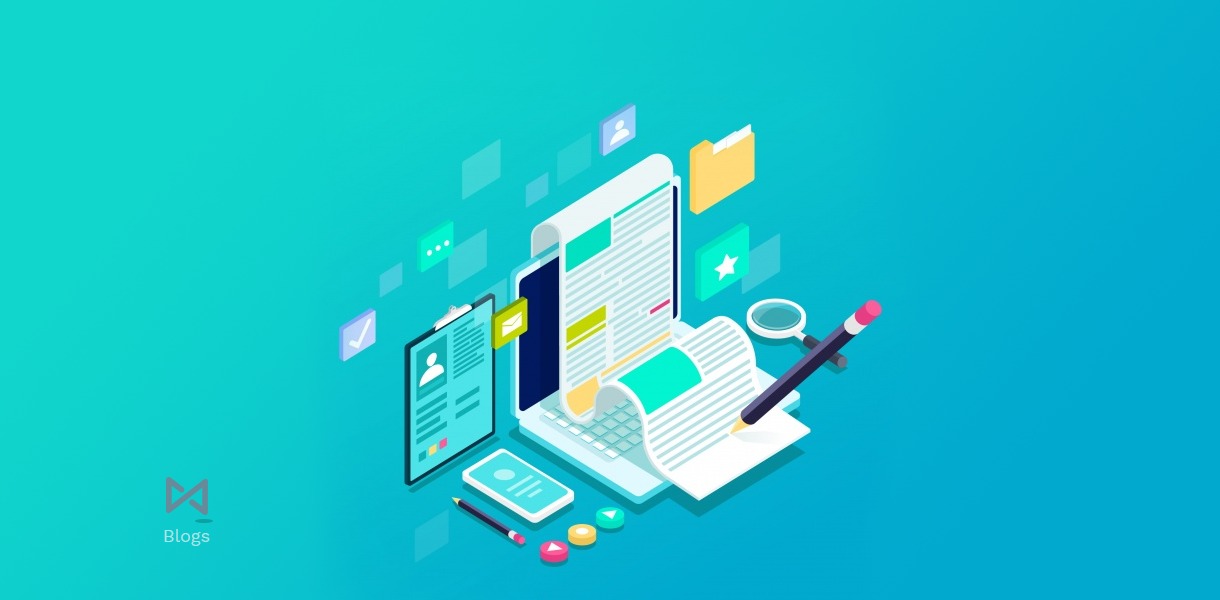 Content marketing as we know is the heart of marketing for startups as it helps bring organic traffic and potential customers for startups in a very cost-effective way. It may be any type of content article, blog posts, photos, videos, etc., everything can be done free of cost. You might think that building a video content can be a difficult task for you, but it is not so. There are many tools to enhance the beauty of your video available online for free.
To make your content marketing strategy more effective, you need to follow a checklist. It will give your content marketing plan a well organized and sorted path. It will help you to visualize your success by building a roadmap for your content marketing efforts. It gives assurance that your marketing efforts are efficient and effective. 
The checklist is very important for a startup to ensure that content marketing is effective or not. Moreover, it gives a thorough idea that your content marketing at a different level is completed on time.  
As a startup, you should make your checklist precise such that it should be efficient and to the point.
Your content marketing should be according to the following checklists:
Understand what is content marketing and how it is useful.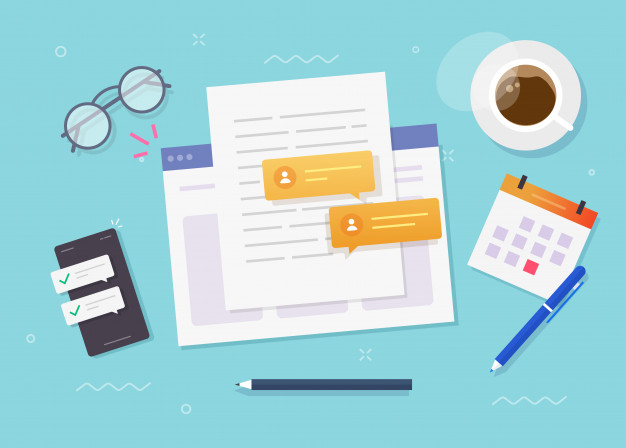 Content marketing is one of the digital marketing strategies, which is used to create, promote, and publish your content at the right place at the right time. It is useful for the startup because:
1.    Give your best SEO ranking
2.    Gain your visibility
3.    Generated brand awareness 
4.    Helps you reach and communicate with customers
Focused Market Research
To showcase your content at the right place and right time, you should be doing great market research. It helps you to know your target audience and also your competitors in the market. Know your audience as much as possible and jot down the points such as:
1.    Age, the gender of the target audience
2.    Purchase behavior
3.    Their learning channels
4.    Professional information etc. 
5.    Who are your competitors
Complete Content Marketing and Marketing Strategy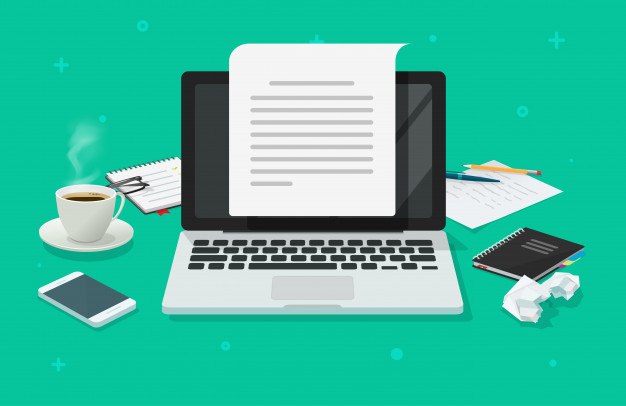 Before thinking of content creation you need to have a content marketing strategy in your hand. As a startup, you should be very serious about it and you can't afford to make mistakes as it question of your reputation. Your marketing strategy should be around the following points:
1.    Your goals
2.    Content marketing tools
3.    Tools for creating content
4.    Frequency of your content publish
5.    Measuring tools for measuring success
6.    Which people can help you to create content
Content topic ideas
Content marketing success is directly proportional to the quality of the content created. That is higher the quality of your content higher will be the success. Hence, you should be very careful about choosing the right content topic. Your content topic should be according to the following points of consideration:
1.    What people want to know
2.    Is your content increasing your SEO ranking
3.    Is your content-generating awareness of your brand
4.    Is it giving you a good amount of lead generation
Content marketing plan
After your content creating is done, you should be creating a strategic plan of publishing the content at the right place and the right time. You know that content marketing promotion is all about promoting the right content, at the right place and right plan. Further, your content marketing strategy should include: 
1.    Which content on which channel
2.    If on social media what would be the page title
3.    Is the content you are going to publish is pillar content or supporting content
4.    Are keywords and long-tail keywords clearly defined
5.    When to measure the performance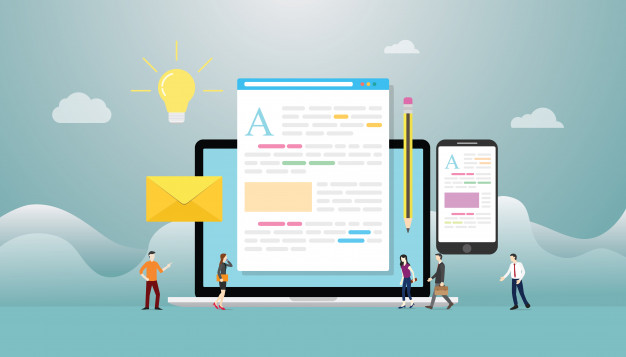 Optimize the content for search engine
After sorting the content in the form of pillar pages, evergreen articles and linkable assets, optimize them according to the search engine to gain the rankings
Here are some essential checks to optimize the content according to the search engine:
1.    Add keywords to your post titles
2.    Keep your post title unique and make sure it is not repeated
3.    URL is short and consists of the targeted keyword
4.    Your subheadings H1, H2…… includes the targeted keywords
5.    Text content is easy to read
6.    Your text has relevant text
Promoting plan for the content
It is the final step of your checklist. For the promotion of the content effectively, you should create backlinks, take the help of influencers to go viral on social media, and promote to the right audience. For promoting your content on various channels, you need to take the following considerations:
1.    Promote to your e-mail subscribers
2.    Post frequently on social media
3.    Connect with other website and bloggers
4.    Promote your content through paid advertisements on different channels
Learn to use content marketing tools 
Promoting or advertising your content needs to make use of various tools. You should make time and learn how to use them effectively. Make sure that you have an optimum knowledge of using those tools
Following are some tools that will make your content marketing more effective:
1.    Google analytics
2.    Google search console
3.    Google trends
4.    Google keyword tool
5.    Grammarly, etc. 
Things to Remember:
Keeping an eye on the performance of your content is going to help you improve the quality of your content marketing. There are various tools available to measure your content marketing success and flaws. It will give you an idea of which content you are driving the traffic.
Being a startup, it might be a daunting process for you of content marketing, but you can take professional help. 72 DPI Skillz as a focused content marketing agency is always happy to help you with marketing your startup as a brand through content marketing.