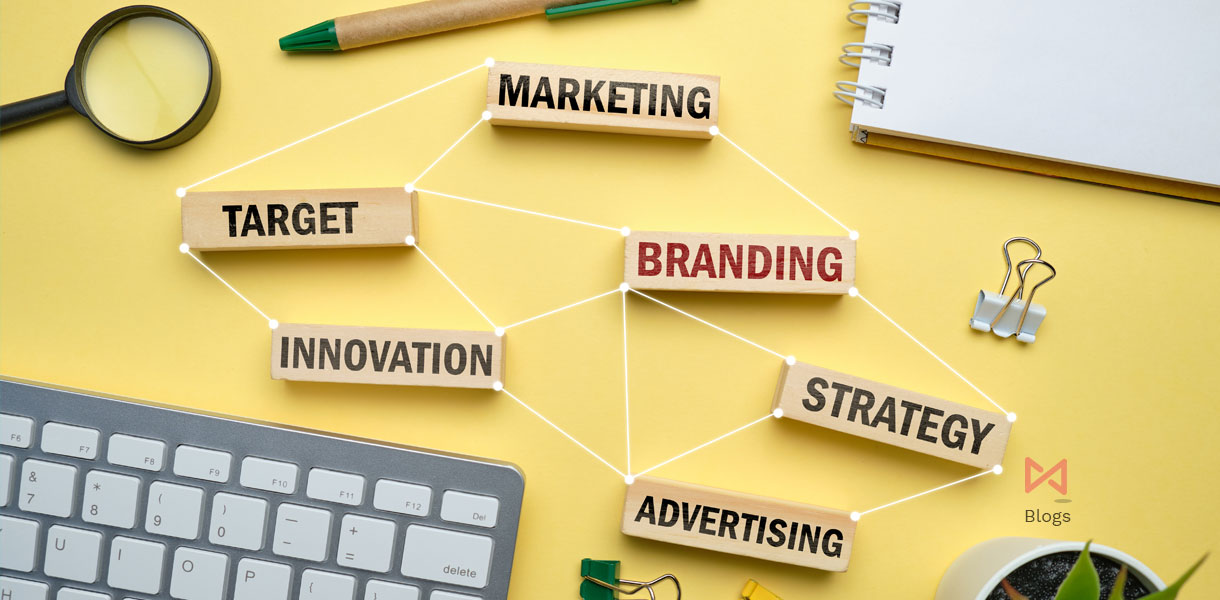 Those days are gone when you could rely on word of mouth for marketing or creating awareness of your private school. This is the digital age and to keep your school running and get more enrolments, you need to adopt and practice Digital Marketing for private schools. Before enrolling a child in a school, parents are searching for information on the Internet about the schools. Each school is different from another in terms of academics, administration, co-curricular activities, etc. Hence, Digital Marketing for private schools is imperative now so that the parents can make a wise decision and select the school that would be the best for their child.
Sticking to the academics and administration is not the solution when it comes to the long-term success of a school. Parents now prefer a holistic approach, which will help in the child's all-round development. In this era of digitization, some schools have already started spending and putting their efforts into digital marketing. Here are a few reasons why digital marketing for private schools is important:  
1. Better visibility across all digital platforms
Digital Marketing focuses on marketing your school across all the digital platforms. It helps to rank high on the Google SERP, works on the Social Media handles, runs target based advertisements on the digital platforms, etc. It helps to create your School's profile in such a way that it inspires trust amongst the parents by creating an online presence and delivering the core values of the school through the digital platforms.
It has been observed that all the schools have a website and they feel that it is enough to make their online presence. But a website is just a beginning to their online presence. Digital Marketing aims to reach a wider audience through increased online visibility. Optimizing for local searches by working on local SEO, making the website SEO optimized, and working on other aspects to increase the chances of ranking high on the SERP.
As stated earlier, social media also plays an important role. The school can post regular updates on the school's achievements, student's success stories, infrastructure facilities, co-curricular activities, clubs, etc. This will help in showcasing the student's achievement, school's day-to-day activities as well as help in digital marketing.

2. Helps the schools to make changes in their regular course of action
Digital Marketing for private schools is not only confined to getting business but also helps the school to focus and make improvements in their regular course of action. Like, some schools are completely into focusing on the academic growth of the children and ignoring development on the other aspects of a child such as co-curricular activities. Parents now prefer a school where they see their child has a holistic development. Hence, the school tends to learn about the new market trends that are currently prevailing and make major improvements to increase the number of enrolments.

3. Creating a unique brand image
Through digital marketing, when you have started increasing your online visibility and making major changes in your regular course of action, you tend to create a unique brand image. Excellent academic achievements, advancement, and using the latest technology which eases the process of student's entire learning process, etc, are some of the major characteristics that can help a school to stand out of the crowd and create a unique brand.
When the world is moving towards digital marketing, and each industry has taken up major benefits from digital marketing, the private schools shouldn't sit back and miss out on the huge benefits that digital marketing is providing to grow one's business. Investing in digital marketing will help to market a school that educates parents about the school's uniqueness, the quality education, and how it works on the development of the budding minds and the future citizens of the country.
It is important to make parents realize that their children's education and their future are in safe hands and they have opted for the right school for their child. If you are looking for Digital Marketing for private schools, then 72 DPI Skillz is the leading digital marketing agency that dedicatedly works for schools and achieving their major goals. Contact us for more details: hello@72dpiskillz.com