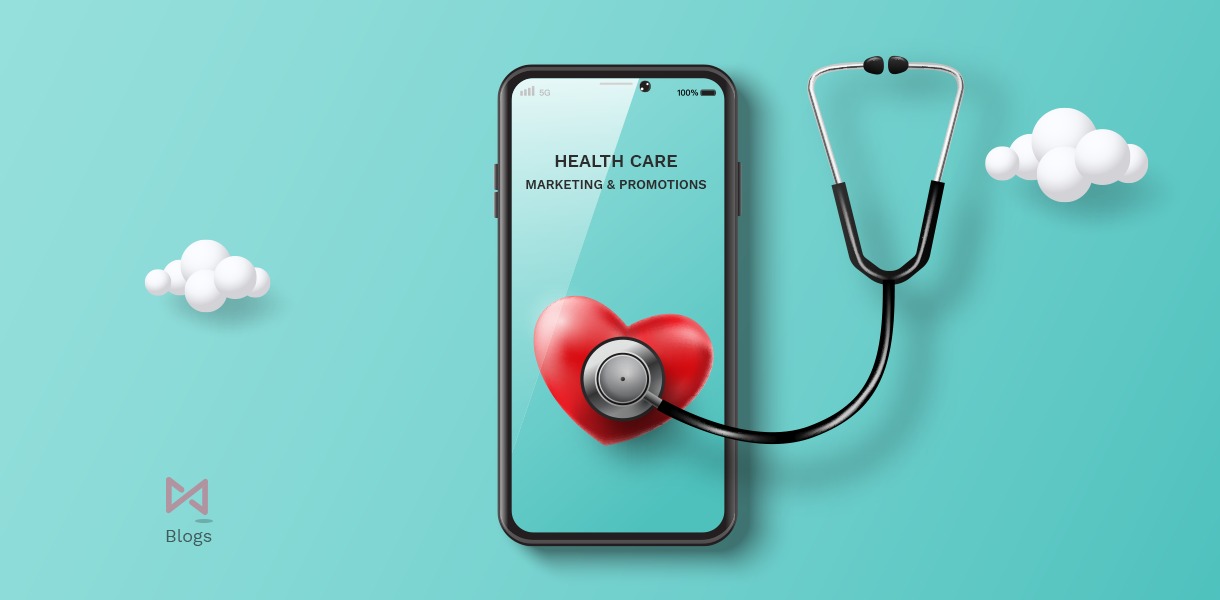 The Healthcare sector has undergone a complete transformation, from being a hospital-centric to a patient-centric. The entire focus has been moved to inform and engage with potential patients with care and attention. With digital innovation, the shift has moved to on-demand service, where patients want things at their own convenience, and at their own suitable time. So, with this improved communication and marketing approach it is important that the hospitals and healthcare practitioners must adapt to this future of communication through digital and social connect.
There are plenty of marketing strategies available that can be implemented, but how many of them would work for medical practitioners? Marketing strategies for doctors and healthcare practitioners are different than any other business. It requires an extensive strategy and plan which helps in identifying, attracting, and retaining patients.
With this understanding and strategy, http://drsnmohanty.com/ is created. Unique, Simple & Result-Oriented.
The need for a focused marketing strategy is essential because not every patient is aware of the doctor's presence and their specialization. With the absence of information and also too may information's it gets either confusing and overwhelming at times. Resulting which it leads to either wrong diagnosis, treatment, and consultation. Hence it is imperative that the doctors must adopt a very focused and result-based strategy to reach out to the patients in look for the required treatments.
Here are a few marketing strategies that a doctor/medical practitioner can implement while planning their marketing strategies:
1. Branding:
The first step for starting out a focused marketing plan is to reach out to the patients in the most professional way with a unique identity. The objective of the branding is to make sure the patients connect with the doctor with trust and assurance
2. Professional website:
Your presence needs to have an online presence too. Invest in a unique and informative website for the patients and prospects to find you on the Internet after having a detailed understanding of your specializations, experience, and location. A professionally made website can not only help you to reach out to your patients. http://drsnmohanty.com/ is a custom-made website to focused approach.
3. Content Marketing Strategy: 
A patient is confused and often worried about their health conditions or arising symptoms. Hence, the website content should be created with informative content that addresses the patient's needs and also gives a clear understanding of your specialization and treatment procedures.
4. Blogs and Information:
Writing blogs is an excellent way to keep engaging your visitors and attract huge traffic to your website. Blogs related to your medical practice, your experiences, or current topics can address your patients. Provide an option of sharing your content by the audiences to their social media accounts so that your blogs can reach more people.
5. Listing your practice on directories:
People also search for doctors on some local directories. Make sure you have made your presence on different local directories with all basic information such as Name of the clinic, location, contact number, your specialization, and consulting hours.
6. Ask patients to leave a review:
Reviews are a critical part of the marketing strategy. Reviews are important as people share their personal experiences on how they feel about the consultation. Positive reviews build trust and confidence in the doctor. Responding to reviews is also important. Whether negative or positive.
7. Improve your SEO:
Ranking on the top of SERP helps to get the traffic attracted to your website. SEO can be improved by making and designing your website in an SEO friendly manner, creating original and quality content for your web page and blogs helps to drive the huge traffic and rank better.
8. Social Media Marketing:
Social Media is offering a variety of options for paid marketing. This is a very convenient mode of marketing as you can target your audience based on gender, age group, and demographical location. You can promote your website, offers, healthcare services, or products.
9. Have a patient referral program:
Earlier word of mouth was an excellent way of referring doctors to a patient among the patient's family or friends. You can print referral cards with some message which would encourage the patients to refer you. Make sure you follow up with the referring patients when you get a referral and you can appreciate their efforts with a small token thanking and appreciating them.
Little and simple things matter. It is imperative that you focus on the entire objective of creating a brand and engaging with your patients with their requirements. These are the strategies that you can apply in your marketing strategy and work closely with a focused marketing agency that will help to reach, communicate, and engage with your patients. To know more about the integrated Marketing Strategy, you may visit www.72dpiskillz.com