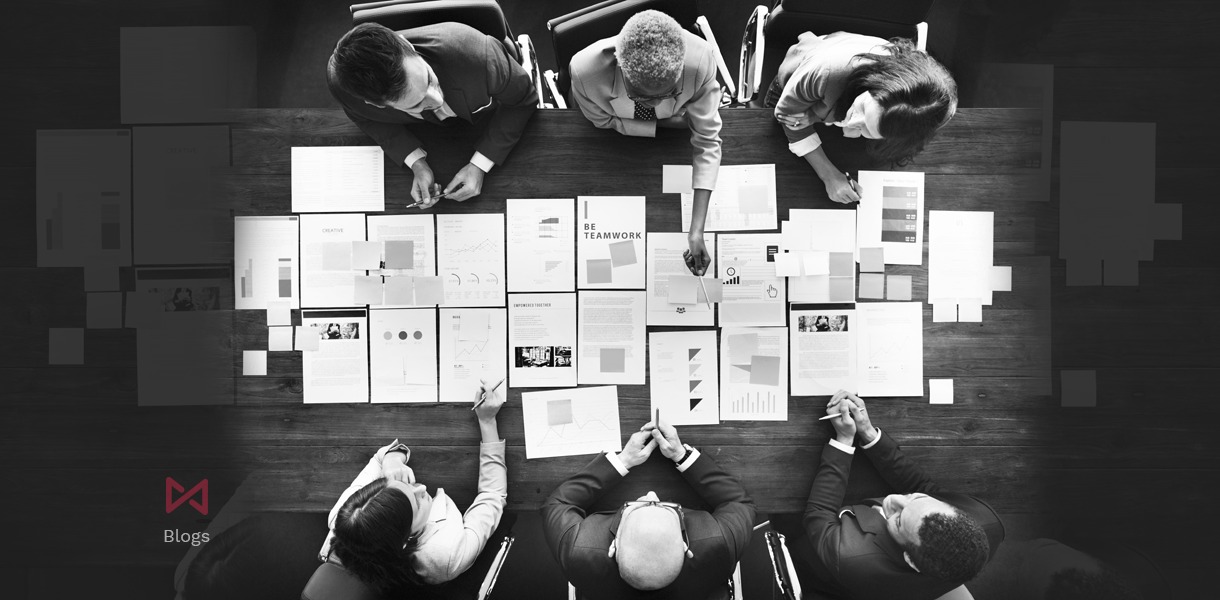 Thinking of hiring an end-to-end marketing agency?
Check out the benefits of working with an integrated full-service Brand Marketing Agency
There is a large competition in every sector of the industry.
Marketing and marketing channels have evolved themselves thoroughly since the past years. There is a competition for business from production to selling the product in the market. The business needs a strategic vision of marketing the products as well as its services. The businesses need to stand out of the competition to get a unique identity in the market.
They need to look at every corner of the market for promoting their businesses. Most of the businesses are hiring various people to their business place for marketing their products through various mediums. Whereas some of them are outsourcing their marketing to a full-service marketing agency to get all the marketing, promotions, and advertising under the same roof.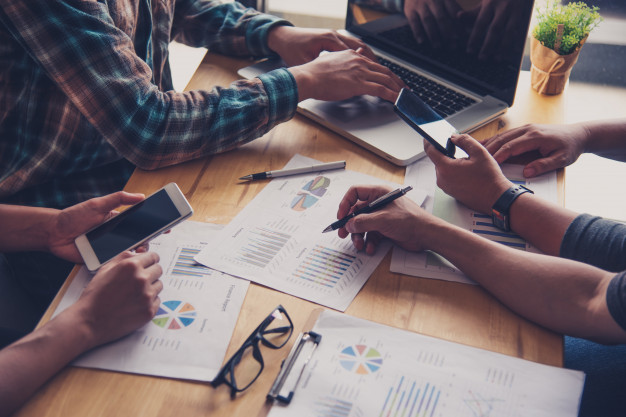 What does a full-service marketing agency do? 
An end to end marketing agency helps a business with an end to end marketing process. It understands the customers' product purchase journey and gives marketing solutions to the business right from the start of product marketing strategy. It takes into account customers' needs and challenges to get your product and builds a strategic marketing path to your business sales success. It makes effective use of all the marketing channels and helps you with the result was driven marketing solutions under one roof.
Some of the businesses make a mistake in understanding that hiring an end-to-end marketing agency can be costly for their businesses, but it is not so. The businesses should indeed invest some amount of time and money in hiring the integrated marketing agency, but their market understanding and their strategic plans of marketing will make your marketing more effective and worth investing the money. It is always better to invest in the marketing agency rather than wasting time and money by experimenting.  
Following are some benefits of using an end to end marketing agency for marketing for your business effectively
1.    Strategic marketing plan
There might be many a business in your competition, similar to your business niche. It is essential to be unique in the market to drag the attention of the customers towards your business and products. For that, a strategic marketing plan is important to educate the audience; how your products and services are unique and useful than other products in the market. On top of that, you need to reach the audience's mind to understand what they need. An end-to-end marketing agency is consistently in touch with the market. They always have an idea of what customers need and where your brand is in the market right now. Hence, they can strategize your marketing to reach your products in the right place and at the right time.  
2.    Comes up with creative ideas
If you want to stand out from the crowd, then you should always come up with new and creative ideas. You are a business and it is understood that after some time you will not come up with new and unique ideas. The result-oriented marketing agency comprises of an experienced and expert designer team to make your product and business promotion creative and attractive.  
3.    Refreshed printing
Printing your broachers, templates, logo, etc. gives your brand an image. It is the face of your business as a brand. Hence, you need to keep your brand identity always fresh and updated. The end-to-end marketing agency with its creative team always comes up with fresh ideas considering the market needs.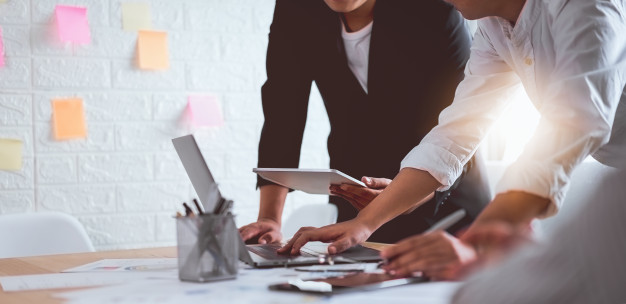 4.    Website design and development
We know the importance of the website. It gives the business its online presence. Every person will look for you and your products through the website. Hence, the website should be fully functional and it should consist of all the important elements. The content on the website should be SEO friendly to gain increment in Google rankings. The marketing agency with a deep understanding of the market and search engine knowledge, design and develop the website in such a way that it is easily accessible. 
5.    Digital marketing through various channels
An end to end marketing agency has a deep knowledge of all the digital marketing channels. In this era of digital marketing, you need to be sure that your business is digitally active. Digital presence is now a day's key to successful marketing. It is very wise and cost-effective to handle social media accounts and write your blogs. But sometimes, it is the scene that you forget or get lost while building the content or take some of the digital channels granted. Hiring an expert end-to-end marketing agency helps you in the following areas of digital marketing. 
•    Social media
•    Blogging
•    Content marketing
•    Article writing and many core areas of digital marketing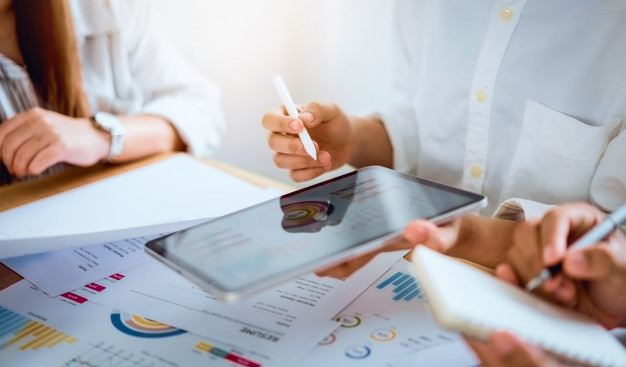 The end-to-end marketing agency always works with a data-driven process. It helps you to measure and analyze your marketing results.
Their result-driven approach gives your business marketing a new face. The marketing agency has the tools and skills to analyze your successful results. Moreover, they give you timely advice to refresh your business objectives and goals to reach a new height of success to the business.  
If you are looking forward to collaborating with your business marketing with an integrated marketing agency, 72 DPI SKILLZ as the best full-service marketing agency provides you with the best marketing solution. Their result-driven approach to marketing provides you with data-driven marketing results.
Connect with us, today!