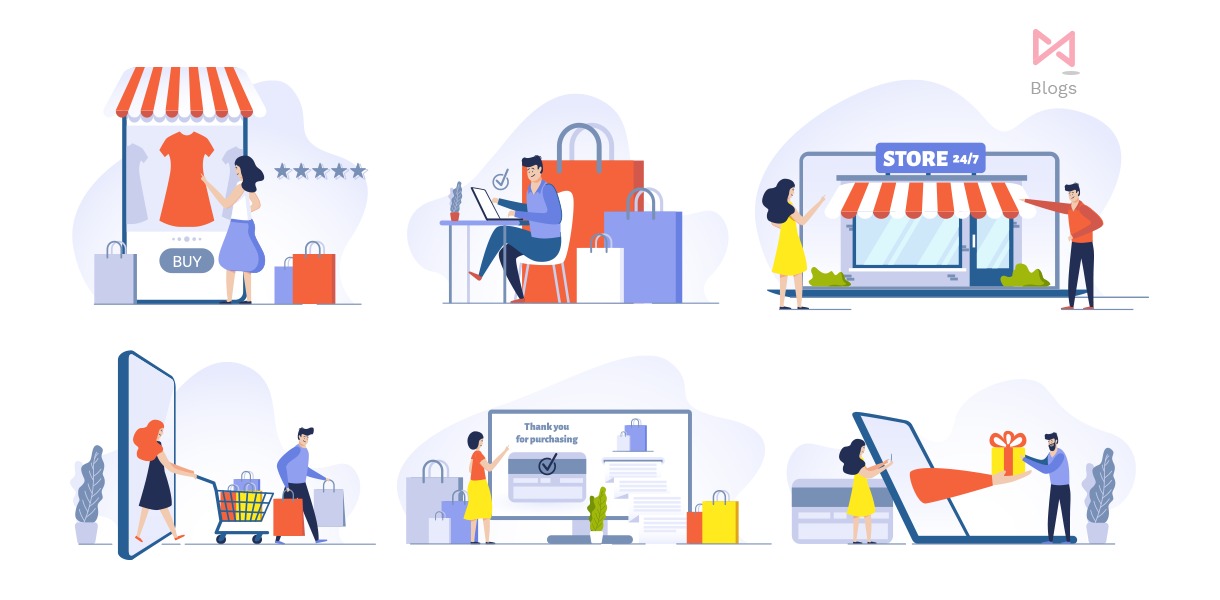 Retail marketing is growing competitive every passing day. With competitions growing aggressively and business trying their level best to engage with their customers, it is important to create a planned strategy to stay ahead of the competition. Retail business is a type of business where you need to take much effort to retain present customers and at the same time make efforts to attract the new ones. The business will be called a successful business if it is successful in gaining profit by gaining exposure as well as liked by the customers. An increase in exposure to your retail business needs strategic efforts in retail marketing.
A planned marketing strategy always helps to increase in new leads. Retail marketing agencies always say that the retailer should include the five P's (product, price, place, promotion, and people) in marketing the business. It will help the retailer to drive sales by inculcating ideal online and offline retail marketing strategies for retail business. Whether you think of opening a retail store or a supermarket, you need to market your business place to drive the attraction of potential customers and sales.
Retail marketing is not just about running marketing campaigns. You need to be strategic about the best time and place where you are going to promote your retail business. To make it effective, you need to have very keen market research.
72 DPI Skillz the best marketing agency with its focused market research and a vision to drive your business sales at the next level provides you with the following marketing strategies.
The following are 9 retail marketing strategies that will help you to drive new customers to your retail business. 
1.    Drive organic traffic with the help of various channels
To drive your sales effectively, it is essential to drive the attraction of new customers to your business. To drive their attraction, you need to be everywhere where your targeted customers happen to live or hangout. You need to reach them through both online and offline channels. You can drive traffic with the help of following activities
•    Online listings
•    Showcasing the indoor of your store
•    Publish all your products online
•    Digital marketing
•    Word of mouth
If you are choosing the online retail marketing, you should be very careful about your online presence. You should identify, through which devices the customers are finding you. Mostly, they will search for you from a mobile phone. Hence, make your online presence compatible with mobile phones and all other devices.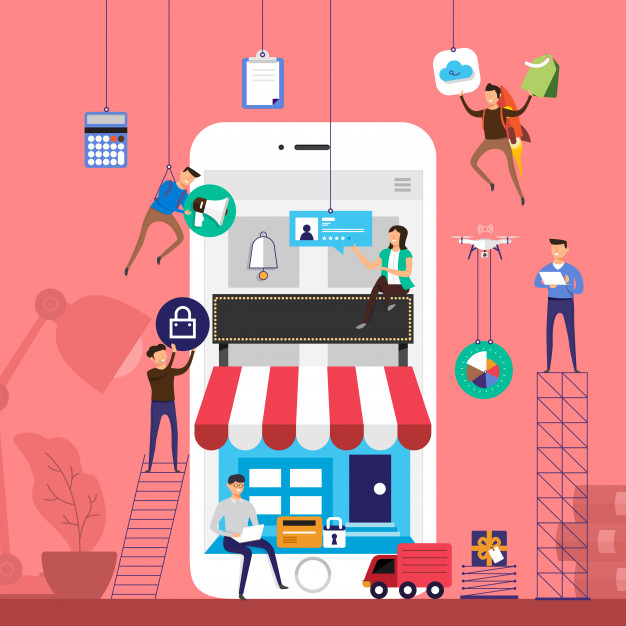 2.    Use already available assets for marketing
Retail marketing strategies to be successful do not need to be fancy marketing at the start. You should first make use of all the available things you have already in your store for marketing. You should first showcase all the available amazing products in your store for marketing. You should market your products to market your retail store. People should get amazed by seeing your showcased items. In the case of digital marketing, show your products through videos, and make people go crazy about your products.
To make your retail marketing strategy more effective, use your staff members effectively and efficiently. Educate your staff members about the marketing of your products. Teach them how to speak to the customers and suggest good quality items by understanding their needs. It will help the customers to get engaged with your store.
 
3.    Emphasize on social media strategy
Social media has now a day opened doors for retail marketing. It is one of the best retail marketing strategies as it helps to represent your store and its products to a large pool of people. You can make this marketing strategy more effective by creating groups and communities on social media platforms.
It is important to remember that you need to use every social media platform differently.
Facebook, Instagram, Pinterest are the most widely used social media platforms by retail marketers to gain attraction. It helps to add trends to your marketing skills. 
4.    Text message marketing
To attract new customers and retain your present customers, you need to reach them directly on their mobile phones. You can send the SMS about your giveaways and offers. It will keep the present customers engaged with your store and attract the new ones, as offers are the irresistible things to get attracted easily.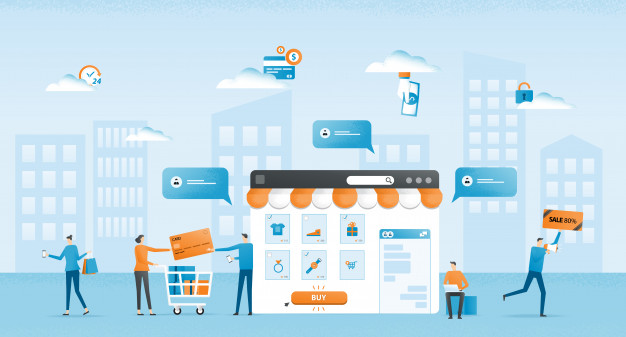 5.    Partner with local business and charity sponsorships
To increase sales, you need to drive the customer's attraction towards you. For that, you need to increase exposure in front of targeted customers. You need to identify the channel and ways through which you can gain exposure. Following are some ways through which you can gain exposure 
•    Partnering with the local stores near you
•    Partner with local charity sponsorships
6.    E-mail marketing
E-mail marketing is one of the oldest and effective marketing strategies for retailers. With this retail marketing strategy, you can reach your customers personally as well as professionally. It is one of the best platforms where you can share your brand story and your brand values. Sharing a brand story and its values gives an emotional touch to your retail marketing strategy. 
You can create a segmented customer list and send reminders and offers on your products sale, encouraging them to purchase from your store.
 
7.    Stay Connected with present customers
You should not focus only on attracting new customers but remember that your sales will increase when your potential clients are retained. Hence, you need to stay connected with them. Make your customer service policy in an appealing way that the present customers stick to your brand with the same trust always. Hence, send the messages to present customers about the offering of discounted coupons and irresistible offers saying 'it is only for you.'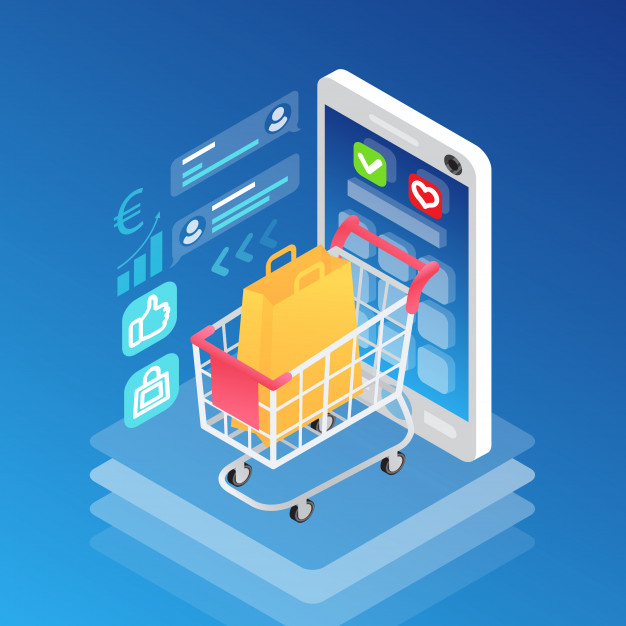 8.    Influencer marketing
It is one of the most trending retail marketing strategies. Influencers are the people who already are stars and already have their fan following. People already know, like, and trust them. Hence, their appeal will be the first consideration for the new audiences. You can take the example of 'Flipkart' they make use of celebrities as influencers. 
People kind of trust them when celebrities tell them stories about Flipkart. 
9.    Set up some referral programs
Referrals help you to set a word of mouth about your brand. People tend to trust the referrals, as the referrals always convey what they feel or their experience. Hence, try and offer some incentives to the present customers and make them your referrals. 
Attracting new customers can seem to be a difficult task for some retailers, but above retail marketing strategies will give you the expected results for your retail business. Testing every retail marketing strategy will help you to know what works like wonders for your business.
If you are looking forward to professional help for marketing retail business, 72 DPI Skillz as the best marketing agency is always happy to help you.