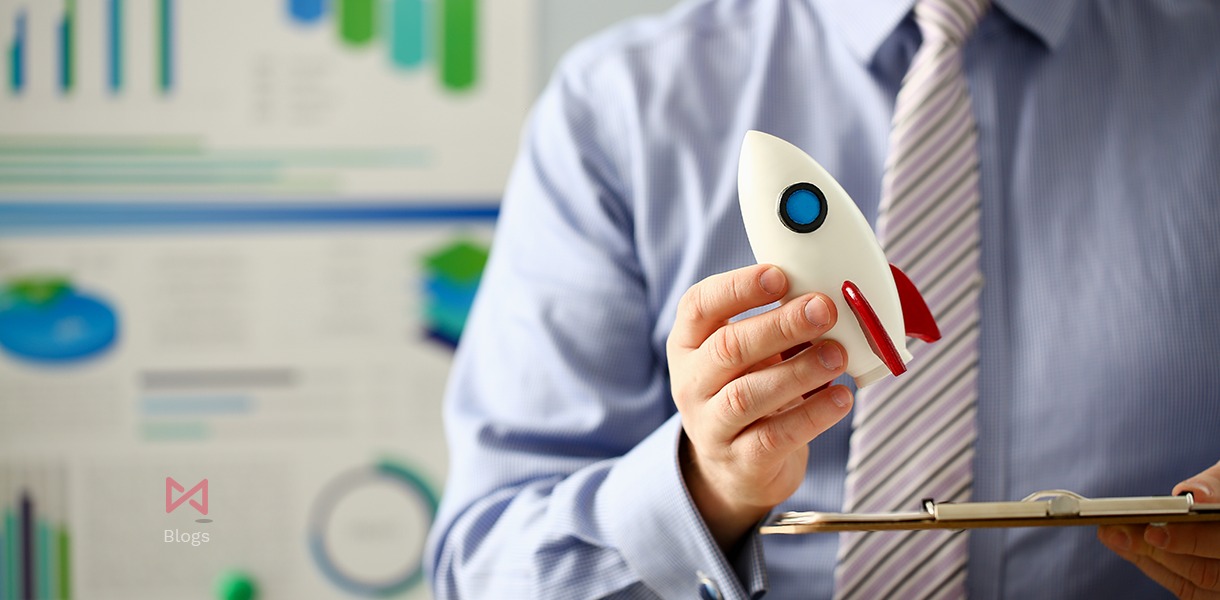 Most of us have a unique business idea and want to own your business.
But we often wonder when is the right time to successfully launch our business?
This is the most obvious question that most of the aspiring young entrepreneurs have in mind.
Everyone dreams of starting their own business as it is a completely whole different feeling!
What could be better than bringing your passion and desire into reality and create a new business that strives to solve people's challenges?
For those who are not interested in a regular 9 to 5 job and are passionate about their idea, being an entrepreneur is a good choice.
But before moving to set-up your business, few things are needed to be understood & worked on before turning your idea into reality. You need to understand the feasibility of your idea, the challenges associated with your business, land, capital, technological assistance, marketing support, etc.
So, here is a quick guide that would help the young aspiring entrepreneurs to give a good start to their business journey and what all things you must look to make your business a successful one!
1.    Know your Passion!
If you have committed to bringing up your business, then it is important to know what is your passion?
What made you choose this business option?
Are you passionate about it or are you just attracted to the idea of it?
If you are passionate about what you are going to start, then it can be the greatest source of inspiration for you. Also, when you are doing what you love the most, you will be more focused & motivated. You can bring your uniqueness, thoughts, knowledge, and experience that would help your startup to succeed.
2.    Conduct Market Research:
If your startup is offering products or services, then you need to conduct proper market research where you are operating. By conducting market research we mean to understand if your products or services are in demand or can it be accepted by your targeted audiences or are there any similar types of business that of you dealing with the same type of products & services. Or else, you may face difficulties to sell your offerings, and your efforts won't be fruitful.
Further, if you are somehow sure that your targeted audiences can accept your offerings, then you need a marketing strategy so that your products can be marketed & promoted and your audiences are aware of your offerings and become customers of your offerings.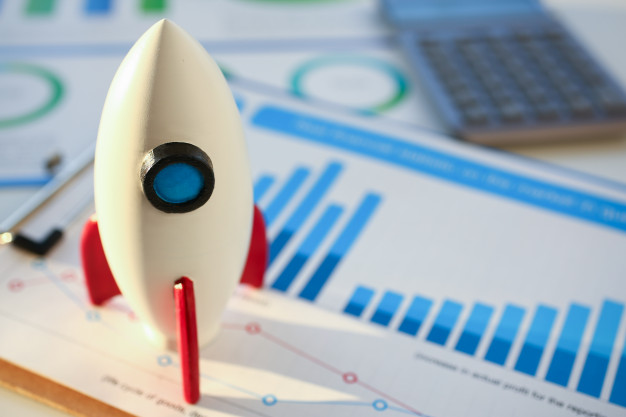 3.    Understand your Targeted Audiences:
Your audiences are part of your market and the ones who are going to purchase your offerings. Understand who are your audiences, what are their expectations from your offerings, and are they interested in your offerings.
4.    Provide Solutions, not just Products:
People opt for products & services when they are in a problem and need a solution. Successful businesses provide solutions in the form of their products & services. If you can provide solutions to the problems through your offerings that the customers are facing, then no one can stop you from being a success.
5.    Financial Budgeting:
To start your business, you need to make investments. But the biggest question is, if you are a young aspiring entrepreneur, it any be difficult on your part to raise funds. Your business needs money to own a place where you will conduct your business proceedings, stock if you are selling products, the right equipment, supplies, rent bills, stationary, website, etc. Make all the list of your requirements and the cost associated with each. You need to raise the required amount before the launch of your business so that you can start with the proceedings.
You need to plan the sources of funding so that you can timely raise the required fund.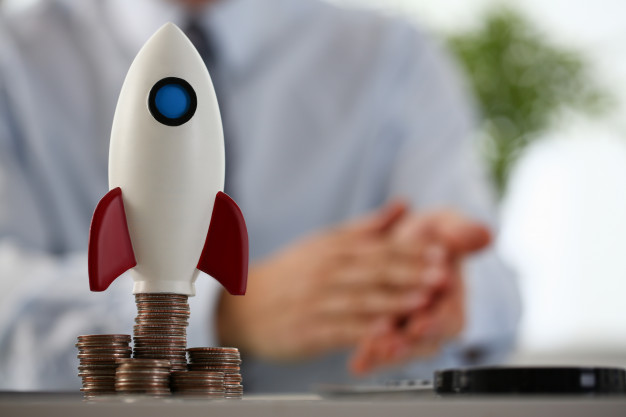 6.    Be prepared for making sacrifices:
Many big business owners have made huge sacrifices to make their business a huge success. Success doesn't come overnight and you have to put countless hours of effort to make your startup an established business, and a famous brand. To make your dream come true, you need to invest both time & funds. Today's sacrifices will give you success in your upcoming years.
7.    Business Plan:
How are you going to communicate your business idea to your family, friends, relatives, or the financial institution from where you are going to approach for your funding. The business plan gives a direction to your idea, the procedure of your business operations, the legal formalities you need to meet, and gives you the best possible chance of success
These are the initial steps you need to take before launching your business. The next step is to create a result-driven strategy that would promote & market your startup.
The need to promote & market your startup is important as to aware of the audiences about your business presence so that customers can get associated with your start-up and turn your customers.
Here are a few things that are needed to be kept in mind while you about to promote your startup.
1.    Find the right brand marketing agency for your startup so that they can give you a result-driven approach to promote your start-up.
2.    Invest in Digital Marketing as it is one of the cost-effective methods of marketing. Connect with a digital marketing agency for any support.
3.    Design a website for your startup's online presence.
4.    Start writing content and produce educational content.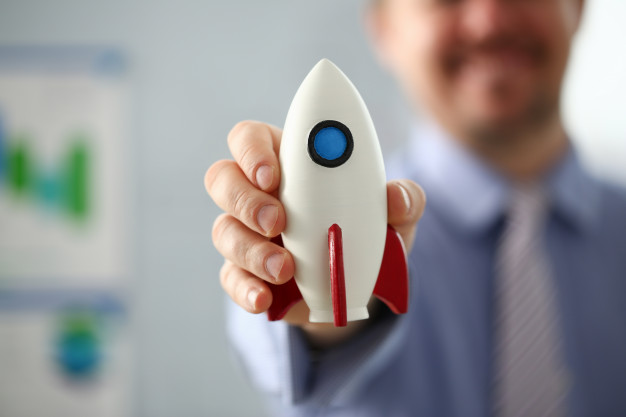 If you are a young aspiring entrepreneur, you have a unique idea and seeking for the right support & assistance to turn your business idea into reality, then 72 DPI Skillz, the leading startup marketing agency will provide you with all support & assistance.