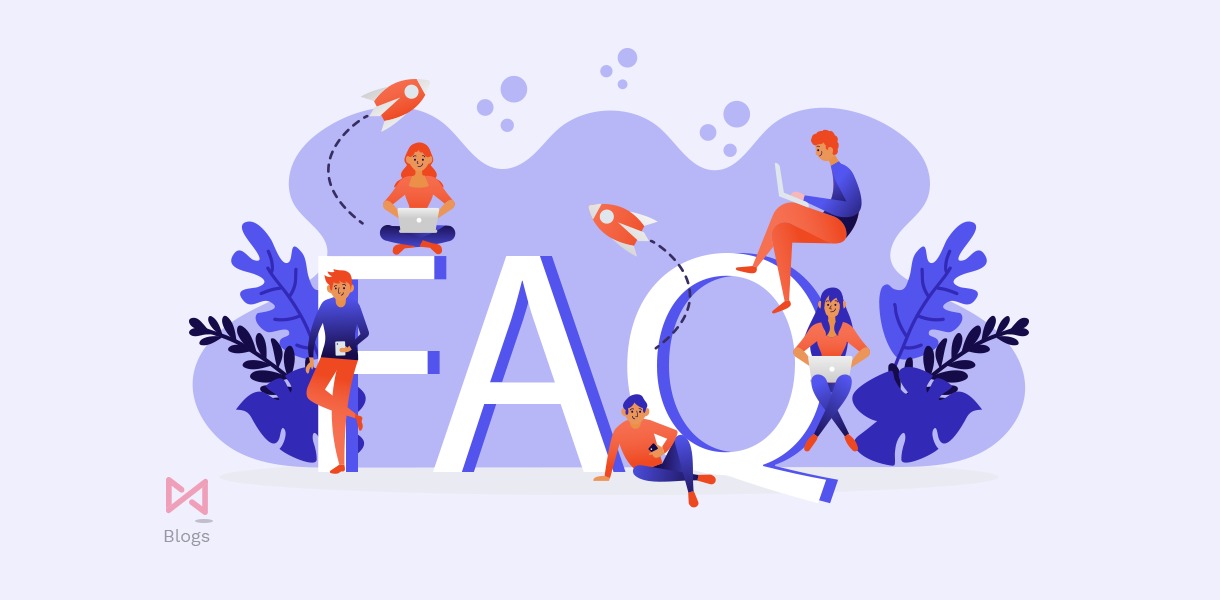 1.    When do I need to start marketing for my startup?
Before you build a marketing plan and start creating your marketing goals for your startup, you need to come up with your business plan first. Your business plan and your marketing plan are interlinked. It will give you an idea about how to do and where to start your marketing. Find out more: https://72dpiskillz.com/startup-marketing-agency
2.    What are your marketing packages?
There are no such predefined marketing packages. It depends upon your startup marketing needs and the level of marketing your startup needs. After a discussion, we create a marketing plan and plan end to end marketing strategies and after that according to the marketing plan, we can discuss and customize the package for you.  
3.    From where should I start my startup marketing?
Today, in this digital world, there is a need for every startup to have an online presence to gain traffic to their business. To start with your online presence, you need to create a website. You can start first with a one-page website and test its performance and then gradually start adding the inner pages when your business takes a grip in the market.  
4.    What are the startup marketing services provided by your marketing agency?
We are an end to end marketing agency which provides you with full-service marketing services. We believe in creating a brand with our end to end marketing strategies. We customize your startup marketing with the marketing strategies needed for your startup. Some of our services are:
Social media marketing
Content marketing
Website design
Graphic design
SEO Marketing and many more
Visit: https://72dpiskillz.com/startup-marketing-agency to learn more
5.    What do you think? Do I need digital marketing?
Digital marketing is obviously in trend now a day. But its need is dependent on the type and objectives of your business. Digital marketing helps you to create an online image of your business. There are various ways and channels you can create your online presence with digital marketing. It is one of the effective ways of marketing to maximize your startup reach.
6.    What should I use as the most social media marketing or digital marketing for marketing my startup?
Social media is a subset of digital marketing. Using only one of them will not help you. But, it depends on the type of your business which one you need the most to create your online presence efficiently.
7.    How much time will it take to plan my startup marketing?
It is a long procedure and you should be flexible in case of creating a perfect marketing plan for your business. You should be experimenting with every marketing strategy that is tested and improve the performance of each of your marketing elements at every stage. Yes, it will take some time but it is all worth it. 
8.    What type of content do you include in the content marketing of my startup?
Content marketing is all about sharing information about your startup in an interesting and informative way. There is various type of contents used for content marketing that include blogs, images, videos, etc. The use of content fully depends on the channel through which you are going to publish the content. Whether it is through e-mail, social media, affiliate marketing, influencer marketing or website content, etc.? For more information please visit our website.
9.    Which of the social media channels do you recommend to use the most?
The entire social media platforms play a different role in marketing. It depends totally on the products you are going to sell. Then according to it, we can choose the best social media marketing platform for you.
- - -
Building your startup is more like living your entrepreneurial dream with Passion. If you are passionate about making your business idea work, then we will be more than happy to support you with the best marketing strategy that will help you succeed online.
Learn more about our Startup Marketing Solutions, or connect with us today.