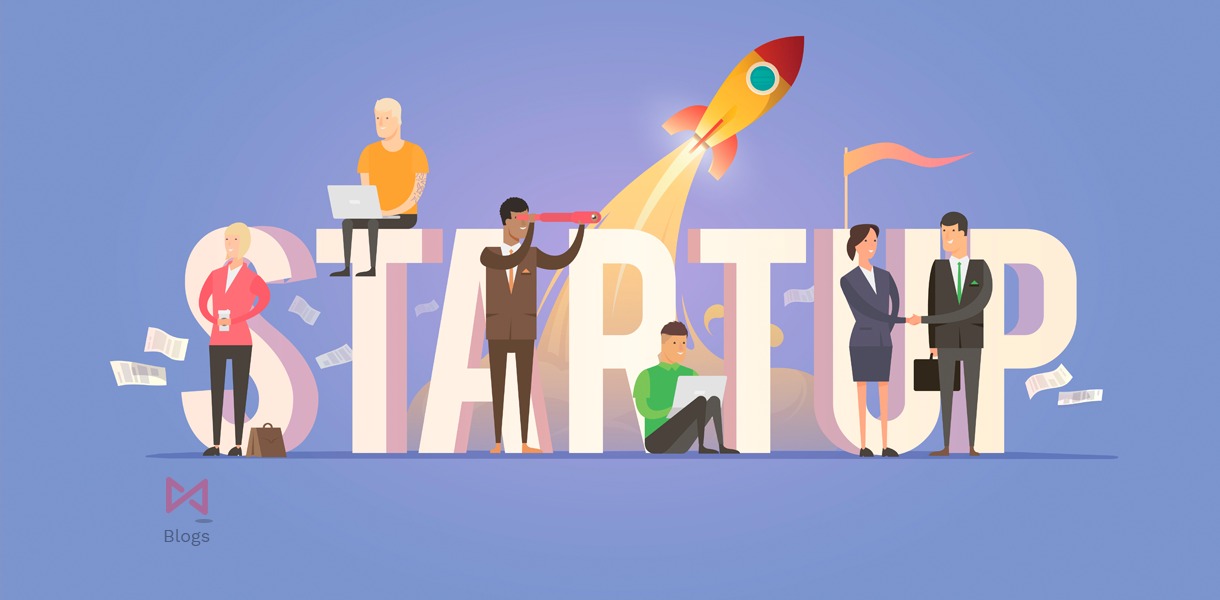 Starting a business with a clear understanding of the market is good. There should be a perfect planned strategy for every business startup to beat the competition. It is the era where every sector of the business is going through the competition to survive and gain results. Startups have a pressure to compete with the other startups as well as the other well-settled businesses. For all the businesses, may it be well settled or startup marketing and promoting their business, brand, and products is an unending process. Hence, it is the cut-throat competition for growing the business.
Having a perfect marketing plan is not enough for some business, so there should be a perfect blend of marketing strategies with perfect startup marketing ideas. It will not just enhance the beauty of business in the market, but it will also help you to gain growth for your company.
Instead of using the same version of marketing strategies used by your competitors, the startup marketing agency suggests you spice up the startup marketing strategies with new and innovative ideas. 
If you are a startup and struggling to come up with new marketing ideas, to increase sales to reach your business goals and objectives 72 DPI Skillz, as a best startup marketing agency provides your business with the startup marketing ideas mentioned below. 
1.    Build your community by paid ads
Paid ads are trending these days. It is one of the effective startup marketing ideas. It helps you to show up consistently on the search engine. The only thing you have to do is pay per click of the advertisement. Most of the business startups inculcate is a marketing idea for a business to business marketing.   
2.    Leverage on social media to increase communication
Communicating with audiences is very important for any startup. Social media is not just a platform to promote your brand. It is a platform that allows the startup to build a communication environment with the audiences. Your business gets a huge exposure on this platform. On this platform through every channel, you can build a community where you can represent your expertise and uniqueness. The reviews, feedback, and comments on your page or post help you to build trust and engagement with the audiences.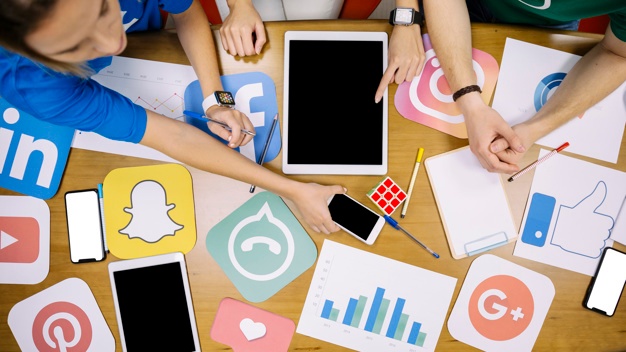 3.    Crowdfunding campaigns in presence of the press
Getting published due to the press helps you to gain a massive audience to your brand. Speaking in an event where the press is also present helps you to increase exposure to your brand. Crowdfunding campaigns help you to gain the attention of the crowd and also the press writes about you. In short, you take your brand in front of a huge audience.  
4.    Connect virtually to the audience
You need to expand your business startup by meeting the audiences. You need to speak out socially to drive the audience's attention. But meetups and conferences are now outdated. No one will have much time to come and meet you. Instead, appeal them through the virtual platforms. Webinars are the easiest and cost-effective way to connect the audience. Also, you can connect with not only the local audiences but also audiences from anywhere in the world. 
5.    Tell stories with user-generated content
Your idea of the startup is to sell the products we understand. But for that, you need to be effectively selling your stories- the stories of your brand. Telling stories of your brand by yourself is too old. It helps you to flaunt your brand by yourself but to make it effective use the user-generated content to build the engaging content. When people listen to the true stories they get affected the most. You can create the user-generated content through videos, testimonials, and visual reviews on social media. The authentic stories told by your former customers will attract more people to your brand. It will also help you to build a referral community for your startup. It will help you build the trust and authority of your brand.
6.    Generate SEO optimized content
SEO is one of the best and important digital marketing strategies for a startup. It helps you to increase your brand awareness by showcasing your online presence. It is one of the cost-effective startup marketing ideas which works well if used wisely. To make the best out of it, you need to optimize your content according to the search engine. For that, you need to understand first what people search. The terms or the words and the pattern of their searches can be used as your keywords. You can use the keywords and long-tail keywords in the title of your content on the website or other pages. It will bring organic traffic to your website. Also, it will give your brand a massive online exposure when your content keywords match most of the searches.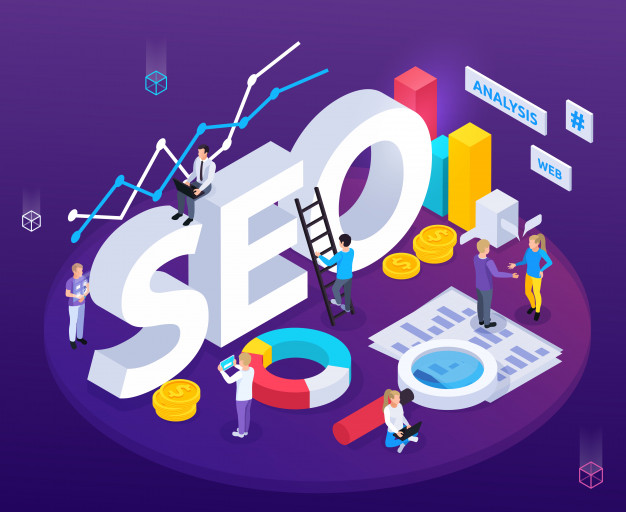 7.    Offers and a free trial of the products
You need your startup business to be remembered. You should attract the people in such a way that they will remember you next time they want to search for the products similar to you. They will never invest in something they have never used. Hence, try and think for irresistible and attractive offers for some of your products or give away memberships. You are a startup hence to attract and get people stuck towards your brand, consider giving your product's trial for free. It will let people know about your product qualities.  
An increase in the number of targeted audiences is fully dependent on your marketing techniques. You need to be appealing and real enough to drive enough traffic to your site. You should not forget that every business is unique and it is important to have unique startup marketing ideas to grow the business.
For professional help, feel free to contact us. 72 DPI Skillz as a startup marketing agency is always happy to help you. Our professional startup marketing ideas will give your startup a new height of success.