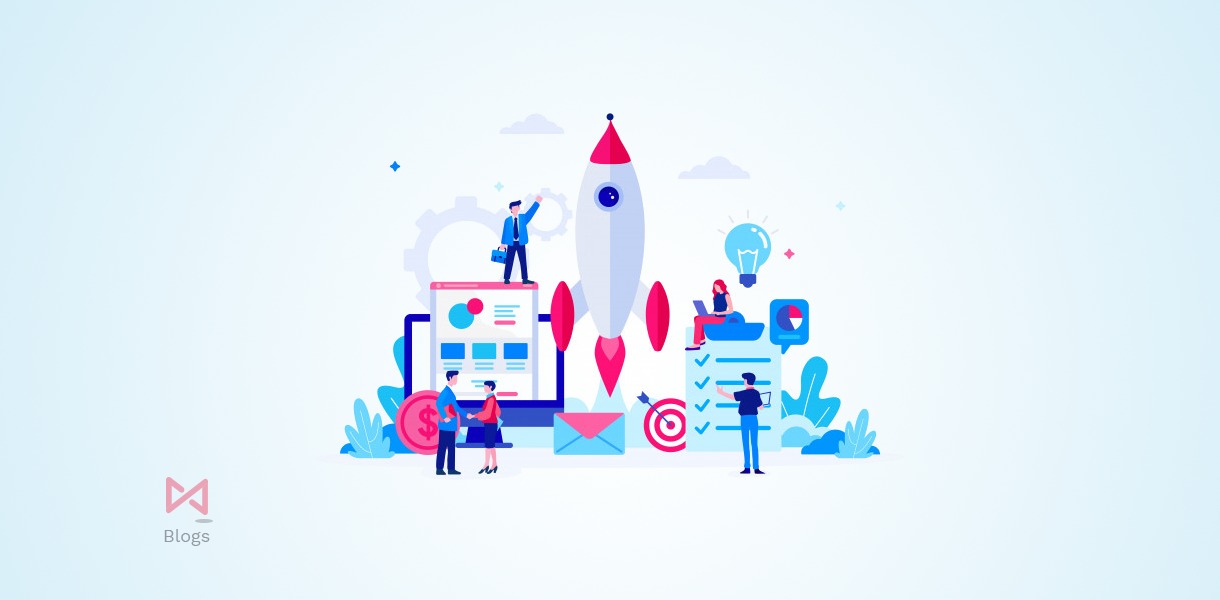 For any business to survive or grow, Marketing is the key. If you sow the right marketing strategies to your business, your business plant will grow at its best to reach the heights of success.
Digital marketing for every sector has evolved tremendously. There is competition in every level of business may it be production, growth, or marketing. There are many strategies available and used by different businesses at every point in time. In the case of startups, it is very difficult to show up in the market with a different image than that of others. There is a need to maintain uniqueness in their business along with the marketing strategies. Implementing a marketing plan with perfect digital marketing strategies for startups adds effectiveness to marketing. The digital marketing agencies for startups always recommend emphasizing making mindful use of digital marketing strategies for startups.
Building the marketing strategy is all about building the audience to your startup marketing. Every startup company wishes to have a huge number of audiences too early no doubt. But planning marketing is equally important. Only having an online presence is not important for the business. Adding some value to it to attract the audience is also important.
To make it more valuable and effective, 72 DPI Skillz as a digital marketing agency for startups brings you the following digital marketing strategies for the startup with their result-driven and customer-oriented approach. It will not only help you to build the audience but also will help you to mend your marketing according to the targeted audience. 
1.    Content Marketing
It is one of the best digital marketing strategies for your startup. Content marketing through unique stories. It helps not only to attract people but also it engages the audiences to your site. Most of the conversions are possible just because of content marketing.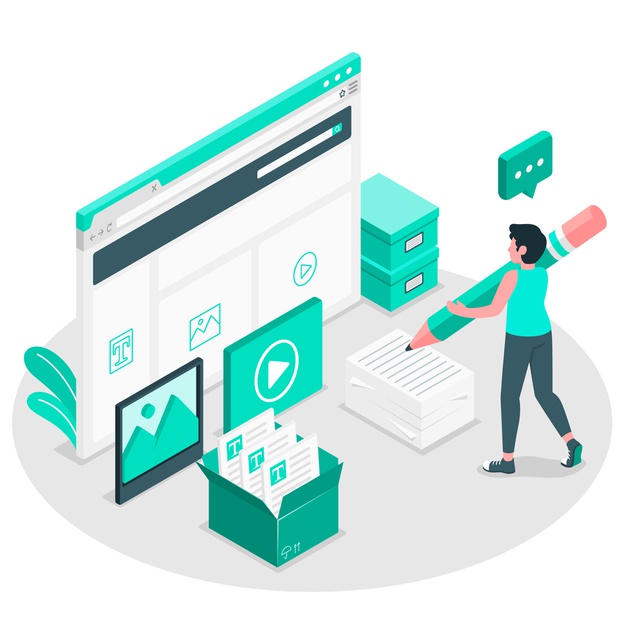 Content marketing is how you can educate the audience about your brand. Educating people about your business helps you to gain trust and generate new leads. It also benefits you with search engine marketing and search engine optimization. The effective keywords used in your title or the content helps you to increase your online presence.
 
2.    Search Engine Marketing
With search engine marketing, you can gain instant results for your business outcome. The paid ads on the search engine help you to maximize your exposure to a large number of audiences. It is one of the challenging and complex digital marketing strategies for startups, where you need expertise and experienced professional assistance.
Here are some important things you need to do to gain instant and effective results:
•    High-quality landing pages
•    Right keywords to target the right audiences
•    Make use of Google pixel for retargeting your ads.
•    Fix your budget so that you are not overcharged per click. 
3.    Social Media Marketing
One of the low-cost digital marketing strategies for a startup is social media marketing. Here most of the population spends most of its time of the day. You should try different social media platforms equally to promote your business. Facebook, Instagram, and Twitter are the most used social media marketing platforms by startups to increase their exposure to the market. 
You should integrate these techniques to your social media marketing to gain more results
•    Complete your social media business page with utter information about your business.
•    Choose the right audience to promote your business
•    Be responsive
•    Give some offers and free trials of your startup products. 
4.    E-mail marketing
One of the oldest ways to market your business digitally is through e-mail marketing. The major benefit of this kind of marketing is direct communication with the audiences. It is the type of marketing where you can promote your product before it is launched. You can create engagement with the audiences by creating the excitement of the product you are going to launch. 
To gain success with e-mail marketing you need to, write understanding and short explanatory emails, make the content readable by styling the content logically. 
5.    Influencer marketing
It is one of the trendiest digital marketing strategies for a startup. Hiring or collaborating with the influencers helps you to get the touchpoint of the audiences. The influencers already have the followers; also they know the perfect techniques to promote your brand by attracting the audiences. People who follow them are already in search of the brands or products they use. Hence, if they promote your product, it will gain equal followers as that of the influencers.  
6.    SEO 
Every business startup should have a focus on SEO. The focus on SEO helps to make people aware of your startup's online presence. With the maximum online presence, you have the maximum traffic, the authority on online presence and reputation you have. It is a very challenging game to play with. You need to have expert skills to win this game. You can take additional assistance from an SEO company to increase your brand presence and value.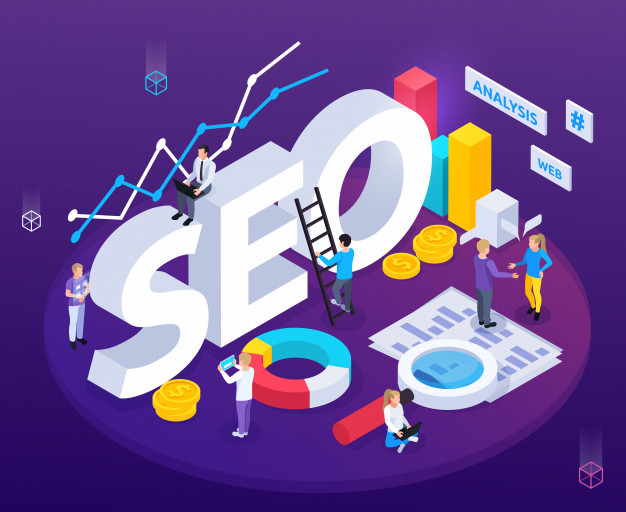 7.    Featured on Popular Publications
Being a startup business you need to have massive exposure in the market. Your massive exposure will be effective if you get featured on the important and popular publications such as Hindustan times. It will add value to your startup presence. People will notice you if you are present in popular publications like for example Hindustan times. It will surely help you to gain traffic to your website and startup. 
8.    Build referrals for Marketing
Building referrals to your startup means building a fan following. Building referrals is an old marketing strategy but an important one. Referral marketing is giving a reference for the person you trust the most. Hence, for building the referral community, first, you will have to build trust within the people. People will refer you if they are satisfied with your service and also they enjoy some services given by you complimentary. Social media is one of the best platforms to build this type of community. You can politely ask your customers to give a review about you or invite their friends to the community or the page built by you.   
9.    Create Viral Videos
You need to attract massive traffic to your business. Getting viral is one of the newest digital marketing strategies for startups. Going viral on various digital channels and platforms helps you to increase your online presence. It will help you to generate leads and also your brand will go viral to a mass of audiences. 
You need to create explanatory videos, testimonial videos, blogs with unique topics, and angles to go viral.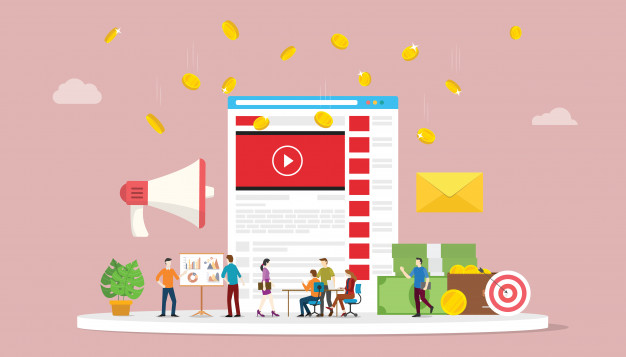 10.    YouTube Marketing
You might be aware that YouTube is the second most used search engine in the world. Most of the population search on YouTube for their needs. Hence, creating and streaming videos online is going to help you the most. People believe what they see. To appeal to them with emotional videos on YouTube is the best way to reach people.  
There are many ways and promoting channels for your business. To attract more amount of traffic, top your business through digital marketing for startup understanding that the audience is important. Today's marketing world is revolving around the customer's point of view.
For professional support and marketing assistance, 72 DPI Skillz as a digital marketing agency for startup always happy to help you with an end to end marketing with a customer-oriented approach.