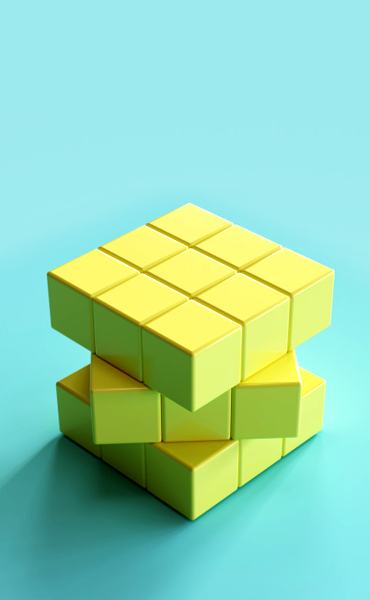 Brand Strategy Defined
Simply defined, Brand Strategy is a structured and well thought through a plan of action created to achieve the set brand goals. It helps bring clarity to the brand-building process and sets key milestones that are actionable and achievable.
Brand Strategy Explained
HOW DOES THIS HELP?
A well-crafted brand strategy helps to have more clarity on the brand purpose,
be consistent in brand communication and helps to engage with the targeted customers better.
01.
Brand Purpose
What is the purpose of your existence?
What is your North Star? How would you create value for your stakeholders (Customers, Employees, Partners, Associates, and Shareholders)?
02.
Brand Communication
What is your brand communication model?
How do you plan to communicate with your customers and through which channel? Is it online or offline?
03.
Brand Engagement
What is your customer engagement like?
Are your stakeholders emotionally connected you brand? If your communication model encouraging better relationship with your stakeholders?